unlikely they'll honor a one year warranty after 20 years.
Cone speakers rot out, Amp caps leak, turntable belts/motors wear, etc.,. these all fall under normal wear and tear.
Smaller, independent companies often do complimentary repairs usually out of love for their product while simultaneously establishing a good client base.
Larger companies whom I'm sure also love their products, simply cannot afford to payroll a team dedicated to performing $1,000 repairs on speakers that 'might' fetch 1/3rd that (or less) on the used market.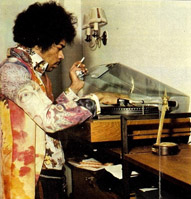 ---
Edits: 10/20/20 10/20/20 10/21/20
---
This post is made possible by the generous support of people like you and our sponsors:
---