I've owned both, had the 1.6's for a good 9 yrs or so.
Agree with the others regarding a 3 series, that's a pretty big room and would probably try to swallow the LRS's up.
Personally I think "pound for pound" and for the money the 1.6's are the greatest speaker ever made -and I've owned a few Maggies and Apogees.
The LRS is a beauty; clear, air tight and extremely flexible with all kinds of music- but then again so are most Maggies.
Best part about the LRS is they have a 60 day return policy, no harm in giving them a shot side-by-side with your 1.6's.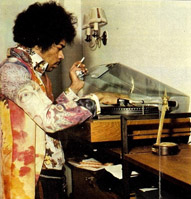 ---
This post is made possible by the generous support of people like you and our sponsors:
---