Bruce Springsteen. The only time I saw either of them live was just one of the best shows I've ever been to.
Would have liked to have been a fly on the wall for the "Tonight's The Night" recordings.
Never developed a taste for Grin, but the LP below is a GREAT taste of Lofgren's immense talents(s).
BTW: Kudo's for keeping the ACOTD tradition alive, healthy and well here!
"Once this was all Black Plasma and Imagination"
-Michael McClure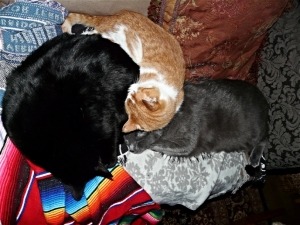 ---
This post is made possible by the generous support of people like you and our sponsors:
---