They are an interesting design concept and should image well. I really wanted to like these speakers because I love how they look with the natural wood finish, narrow baffle, and skinny stands.
But then I found out that wide-bander is a Fountek FE85 which you can buy for $12 on Parts Express. I know, price isn't everything. I found some measurements of this driver, and they aren't horrible but they are commensurate with the price point:
http://techtalk.parts-express.com/forum/tech-talk-forum/54391-fountek-fe85-measurements
I eventually did find a review with measurements:
http://www.hifitest.de/test/lautsprecher_stereo/boenicke_audio-w5_12447
The frequency response and distortion measurements are shown below. There's a massive smile shape to the on-axis frequency response with bass and treble about 10dB higher than the midrange. Even with no toe-in the treble is about 5dB too high. And then there is that huge mid-bass hump combined with high distortion in the bass. It's a classic boom-sizzle response that may be attention grabbing but I can't imagine living with it.
Strangely, the measurements of the finished speaker are considerably worse than the measurements of the FE85 on a test baffle posted by the DIY'er above. That made me question the skill of the designer. Another thing that made me question the designer is the use of "electromechanical resonators", Bybee Quantum Purifiers, and Stein Music zobels in the SE and SE+ versions.
Finally, there is the price. When I first heard of these speakers two or three years ago, they were about $3k, which is kind of pricey considering the drivers but maybe worth it considering the woodwork. By last year the price was up to $3600. Now it's $4700 without stands. The W5 SE with stands is $6500 but supposedly worth the money over the W5 because the tuning and crossover layout is improved. Hopefully the changes tame the FR but who knows? The W5 SE+ is $10k with stands, which is in rarefied air for small standmounts, costing more than Kef Ref 1s, Dynaudio C1 Platinums, Joseph Pulsars, Focal Sopra 1s, etc. And I don't think it holds a candle to those speakers.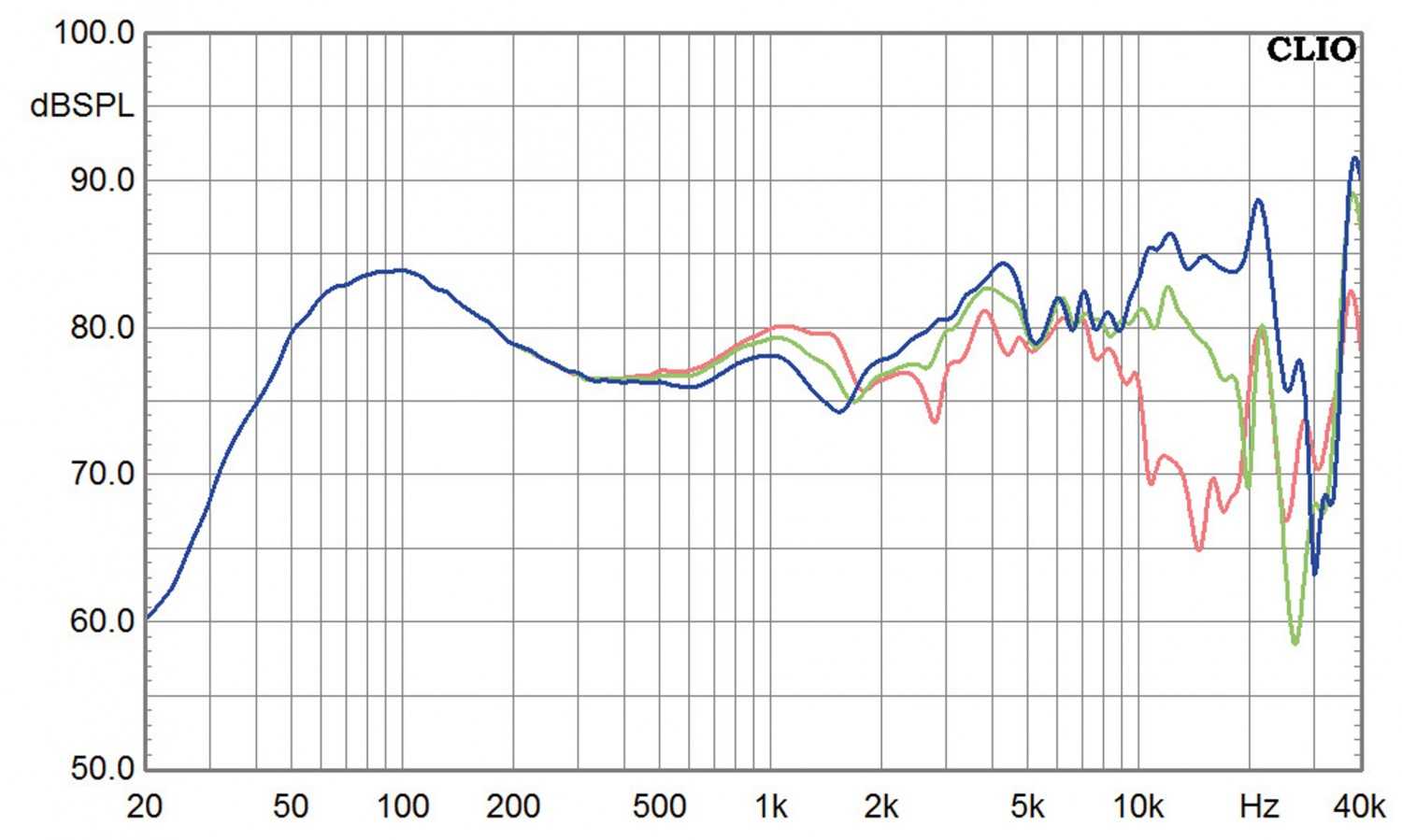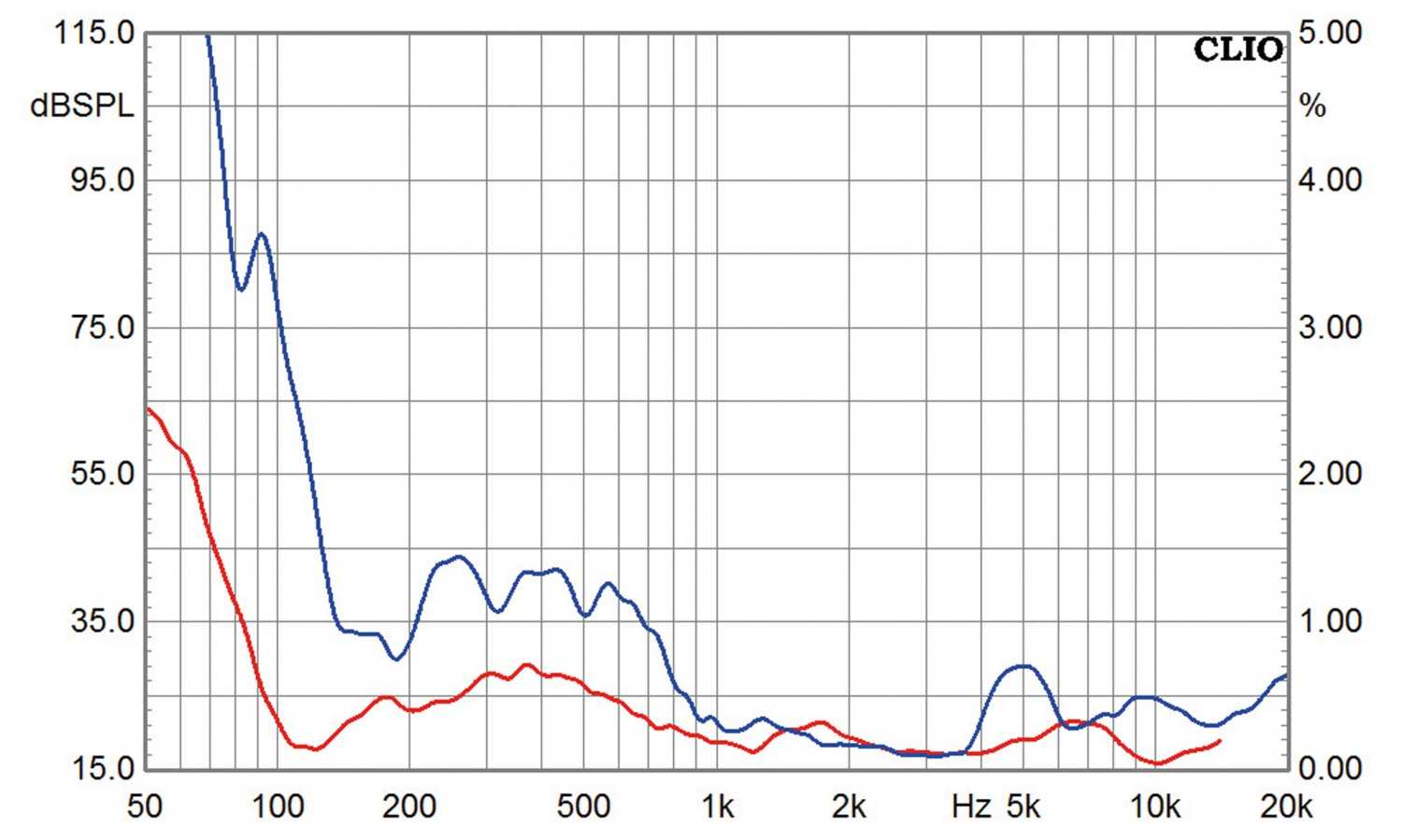 ---
This post is made possible by the generous support of people like you and our sponsors:
---