Of course large majority are as you say, but there are still some that offer quality enclosures, and quality drivers for that near $1500 point you mention.
Joseph Audio RM7 (XL now), all SEAS drivers and quality enclosures. See it a bit more than 1500 now with XL
Fritz carbon 7 Fine enclosures and Scan Speak drivers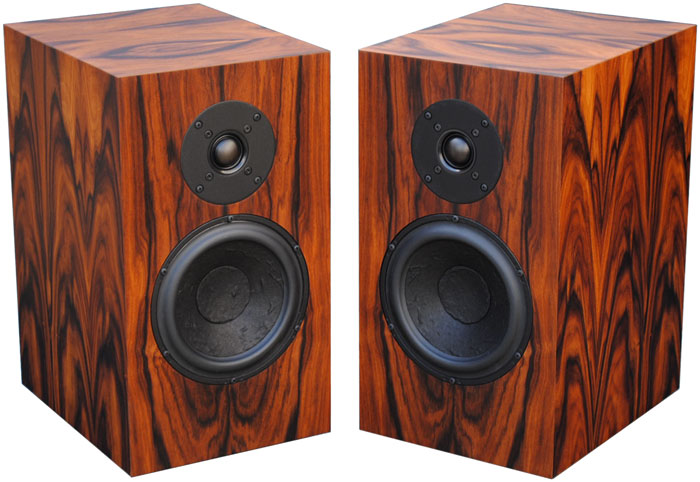 Couple more, but not as many as just 3 years ago.
---
This post is made possible by the generous support of people like you and our sponsors:
---