London FFRR Mono. Very disappointing. I couldn't hear it well enough to appreciate it.
Chorus is shrill and the Brass lost in the back somewhere.
So I threw some more money at it! An Ebay crap shoot but this is supposed to be the best recording extant. A Columbia Six-Eye.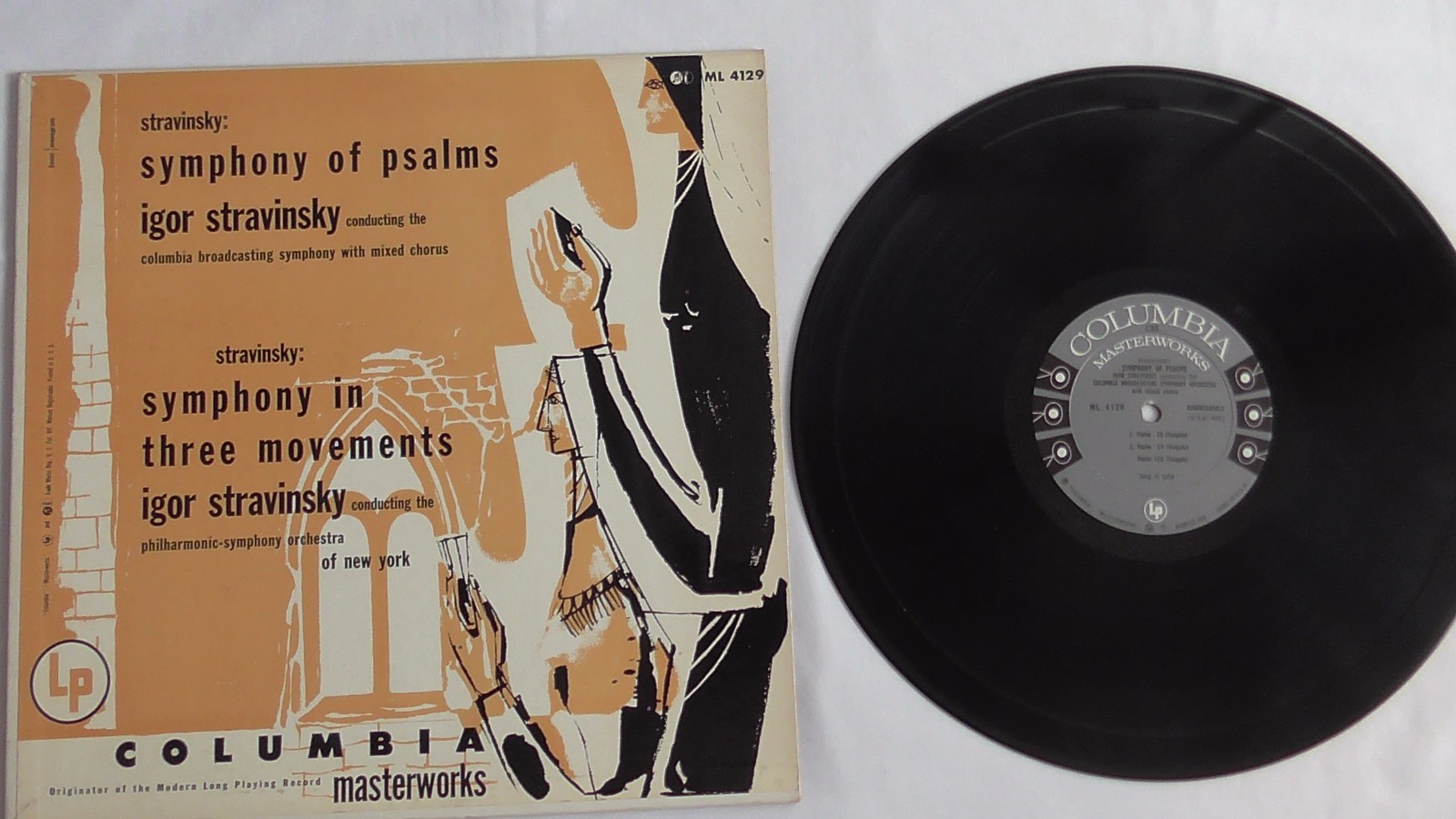 ---
This post is made possible by the generous support of people like you and our sponsors:
---