Here's what I do, and it's a bit of a pain but it works.
I have my old MacBook Pro 13" placed behind my HP 22" LCD screen. The laptop is closed and propped up vertically behind the 22" LCD. I run my USB cable to the printer and the HDMI cable to the external LCD.
I use an outboard bluetooth keyboard and mouse. Even though the keyboard is not one of the larger "IBM style" clickity keyboards that we grew up on, the somewhat compact white Apple keyboard feels fine to me.
The downside is when I want to take the laptop with me. I have to undo the cables, unplug the power connector, reach behind the cluttered desk and stretch my arm to retrieve the charger/power adapter, unplug the CD drive. Then reattach everything again.
Call me lazy but a new iMac would be ideal for my desk leaving the MacBook Pro to other duties.
I've been a touch typist since elementary school. Learned on the Underwood Five and some other old school mechanical beasts before moving up to the IBM Selectric. ;-)
Underwood Five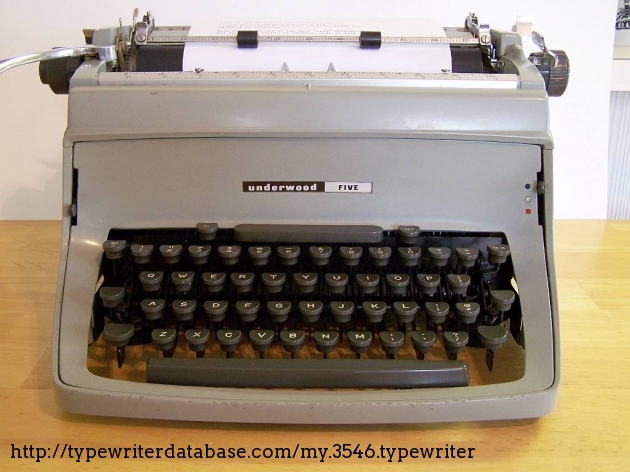 IBM Selectric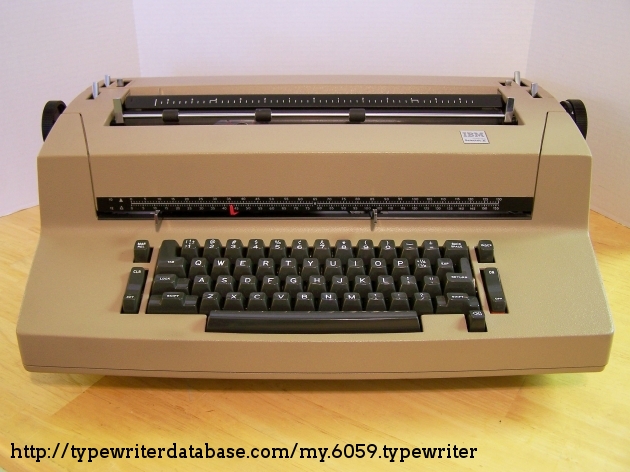 IBM PC Keyboard
My Apple Keyboard
---
This post is made possible by the generous support of people like you and our sponsors:
---