so in that regard not useless.
Attempting to discern any useful info that pertains to our audio hobby though is a tough task.
This place is about as controversial as oatmeal.
Search the Tweaker's archives for unclestu's treasury of informative posts if you're interested
in crystal knowledge. Plus there's good info from other poster's in those threads.
"Once this was all Black Plasma and Imagination"
-Michael McClure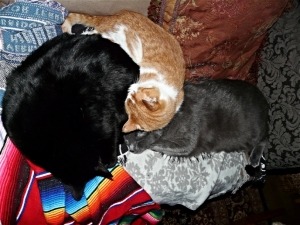 ---
This post is made possible by the generous support of people like you and our sponsors:
---