Hi, haven't had any problems BUT after you copy the embed code to drop here you can only preview OR post ONCE. For some reason the AA structure won't support a second attempt and you need to start all over. Can be frustrating but once you get the hang of it you can post too many videos like I do!
Anyway, looking forward to your contributions.
"Once this was all Black Plasma and Imagination"
-Michael McClure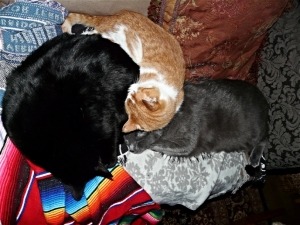 ---
This post is made possible by the generous support of people like you and our sponsors:
---