After auditioning 4-5 local installer including the 'big boy' companies around town, I used the same installer and panels as Rod; tremendous level of service.
The panels are designed to be maintenance free although I've hosed them off a couple of times early on. I was in Palm Springs last Summer and virtually every structure had solar panels, and every solar panel I saw had a huge layer of dust on them. I guess they perform well enough that folks simply ignore them. I was told NOT to touch them with anything ie window washing fuzzy brushes since they can cause micro scratches.
No sonic difference since I think the system works on the tail end-heading away from the house.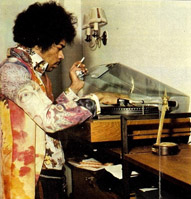 ---
This post is made possible by the generous support of people like you and our sponsors:
---