if you're running standard 120v appliances you would need 'at least' (10) 12v batteries. A standard 220v oven, AC unit or clothes dryer would drain those within hours. Of course this is assuming you'll have Sunlight 365 days a year.
I currently harvest 24kwh per day; as Summer days get longer it'll peak at approx 35kwh.
A common misconception is you're running powre directly off the Sun; in my case the wattage harnessed is 'banked' at the power company. My meter also runs backwards; allow less or no draw from the power company's grid. My bill runs generally -$4 to -$9 per month.
Of course you 'can' run directly off the Sun; many videos on youtube of folks doing this out in the field; but usually they're exceptionally small dwellings.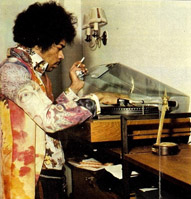 ---
This post is made possible by the generous support of people like you and our sponsors:
---