another happy TU-8340VK CUSTOMER
Just installed.
Amp is now working flawless... The summation the tube was bad turned out to be correct.
First 30 min of running the amp, the lows were very booming drowning out.... The mid-range.
Then they tightened up nicely..... the lows are crisp with attack and delay just like a snare drum .
Can't wait for a few more hours of burning in the tubes.
Excellent amplifier..... well worth the wait.
Victor, let me know what you want me to do with the tube pair with the problem?
I want to thank you for all your support. You certainly went the extra mile.....Thank You!
Graham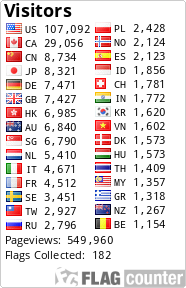 ---
This post is made possible by the generous support of people like you and our sponsors:
---