but the bid increments on those auctions read as the the same bidder bidding against themselves,
which is nearly impossible (and stupid) to do.
Given Reelsmith's explanation of an assigned Ebay moniker given for an auction though it DOES
make sense as it could be several bidders biding against one another using the same moniker.
THAT is just ridiculous though and cause for confusion.
"Once this was all Black Plasma and Imagination"
-Michael McClure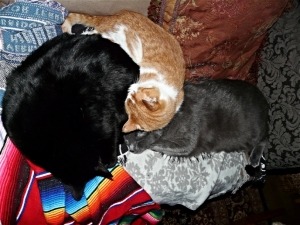 ---
This post is made possible by the generous support of people like you and our sponsors:
---