Signed up for this "live" auction though didn't bid on anything.
Checking the auction results it shows the SAME ID for all the winners.
Bidder seemed to bid against themselves (raising the price) and won tens
of thousands worth of auctions.
Seems like a complete scam (20 years into eBay) or am I missing something?
More a curiosity than anything that actually concerns me.
"Once this was all Black Plasma and Imagination"
-Michael McClure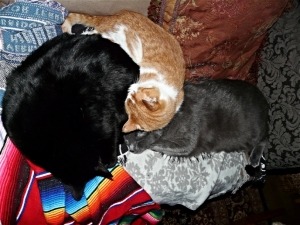 ---
This post is made possible by the generous support of people like you and our sponsors:
---