I think it was
bullethead
who posted last week about his new air conditioner just in time for the hot summer.
We have central air but I'm very curious about those Mitsubishi (and other brand) mini split air conditioners for use in a listening room.... or garage.
Are there relatively small units available sufficient to cool a small 15-ft x 12-ft bedroom (set up as a listening room)... or a good size 3-car garage with 14-ft ceilings?
And just as important, are they quiet on the their lowest setting or do you still hear it in the background during quiet passages in the music?
Just an example of: wall mounted indoor unit, outdoor unit, remote control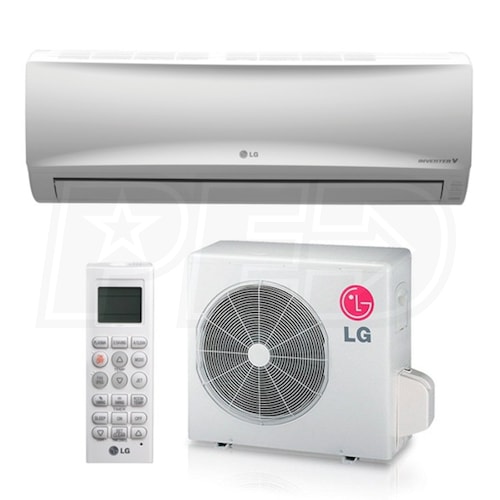 ---
Edits: 06/16/17 06/16/17
---
This post is made possible by the generous support of people like you and our sponsors:
---