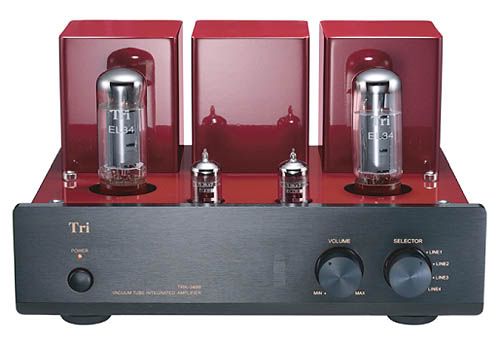 TRK-3488 is designed as a tribute to the 15th anniversary of the Triode Corporation Japan.
We look forward to making a return to the basic values of the triode TRK series as originally debuted. The concept is a Class A design that can use either EL34 or KT88/6550C to enjoy the splendid sounds. This amp automatically adjusts its bias system.
The contents of this kit is complete. Just solder the components to the printed circuit board, install the chassis wiring board and you're almost done. Tip - all input, and volume control wiring are pre-wired. Average time of creation is 5-6 hours.
Kiwame resistor or Vcap upgrade is available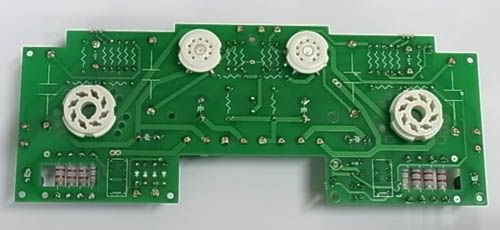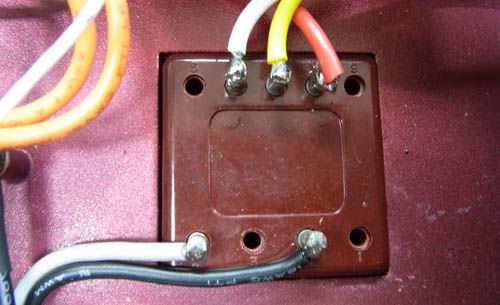 TRK-3488 Specifications
Tube EL34 × of 2, 12AX7 × 2
Option KT88 (6550)
NFB ON / OFF enable (ON at 4dB)
Circuit type Class A
Rated Output 10W +10 W (8Ω)
Frequency Response 20Hz ~ 40kHz (± 1dB)
SN ratio 90dB
Input Sensitivity 700mV
Input impedance 100kΩ
Input RCA 4 lines (LINE1 ~ LINE4)
Speaker output 4Ω-8Ω
Power consumption 70W
Size: 310 × 280 depth × height 185mm horizontal
Weight: 12kg
Accessories: tube cover, power cable, and 2 spare fuses
Tooling needed: soldering iron, pliers, cutters, and a screwdriver
Available soon!!
VKMusic.ca Home page
---
Edits: 02/26/14 40/61/01 40/71/01 61/22/01 61/22/01 61/22/01 61/22/01 61/22/01 61/22/01 61/22/01 70/10/01 70/10/01 70/10/01 70/10/01 70/11/01 70/11/01 70/11/01 70/31/01 70/42/01 70/10/01 70/11/01 70/11/01 70/11/01 70/11/01 70/61/01 70/61/01 70/63/01 70/63/01 70/63/01 80/41/01
---
This post is made possible by the generous support of people like you and our sponsors:
---