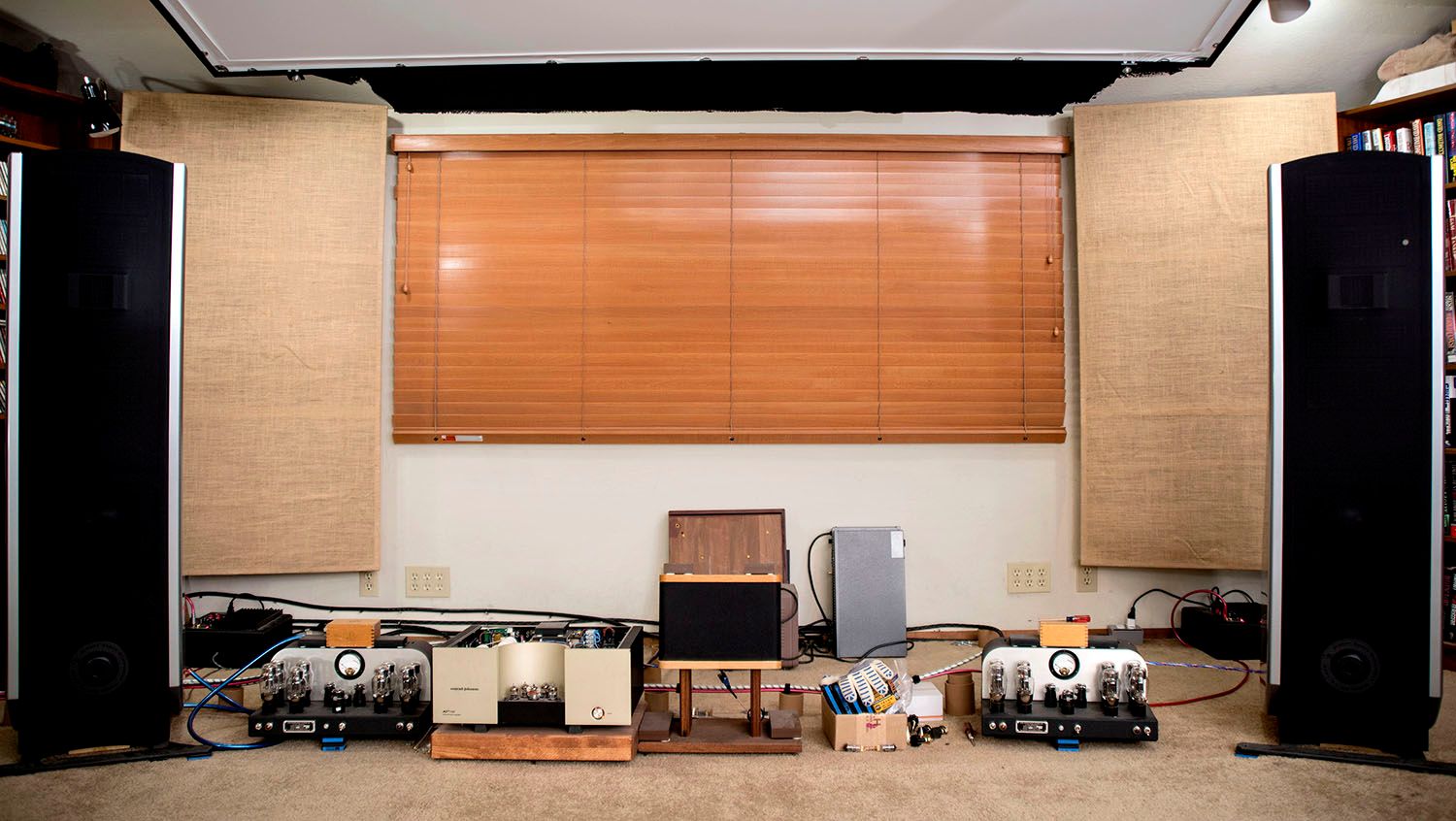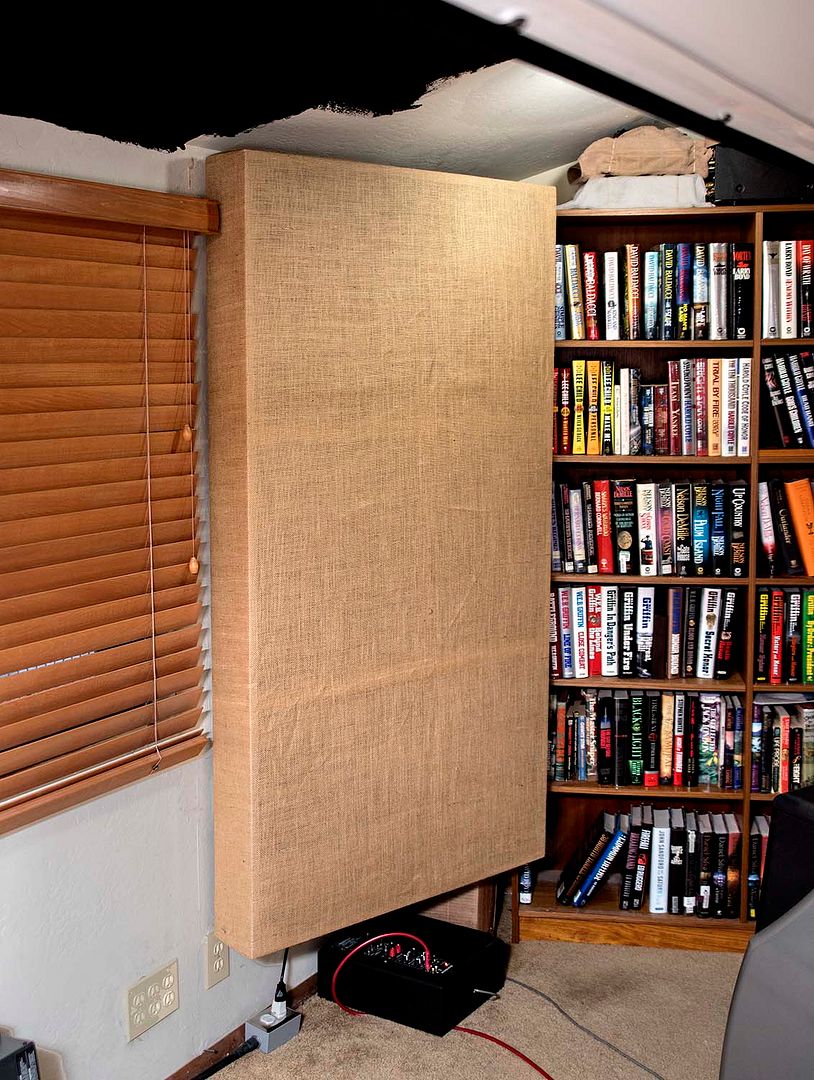 ...and the left-channel speakercable patched with somewhat-better stuff. Other than that, I'm just listening and loving the sounds. Unfortunately, my hi-frequency hearing continues to deteriorate along with my ability to delight in my system's transparency.
All my nonaudiofool buddies (and wife, of course) keep saying 'hearing aides', but I'm not sure.
----------------------------
March update. Finished adding SoundCoat damping material to the amps' bottom covers and a bit to the interior ceilings. The chassis now don't ring--they only 'tick--when the very mechanical switches are turned on or off.
----------
Tin-eared audiofool, large-scale-Classical music lover, and damned-amateur fotografer.
William Bruce Cameron: "...not everything that can be counted counts, and not everything that counts can be counted."
---
Edits: 02/27/17 03/12/17 03/13/17
---
This post is made possible by the generous support of people like you and our sponsors:
---