unclestu.
He was one the most helpful, thoughtful, interesting and informed posters on crystals, the BGT
and various other tweaks we've ever had the pleasure of at AA.
Certainly much more useful than certain arcane answering posters that (fortunately) can't post on the
Tweaker asylum any more.
Basically you're wasting your time posting here Sue, unless you actually enjoy the oblique.
There's MUCH more useful info and dialog on Tweakers.
"Once this was all Black Plasma and Imagination"
-Michael McClure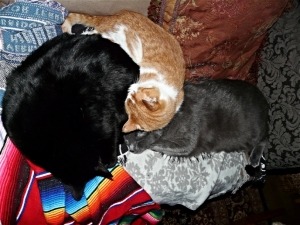 ---
This post is made possible by the generous support of people like you and our sponsors:
---