Finally, I received OPA2227P from TI yesterday.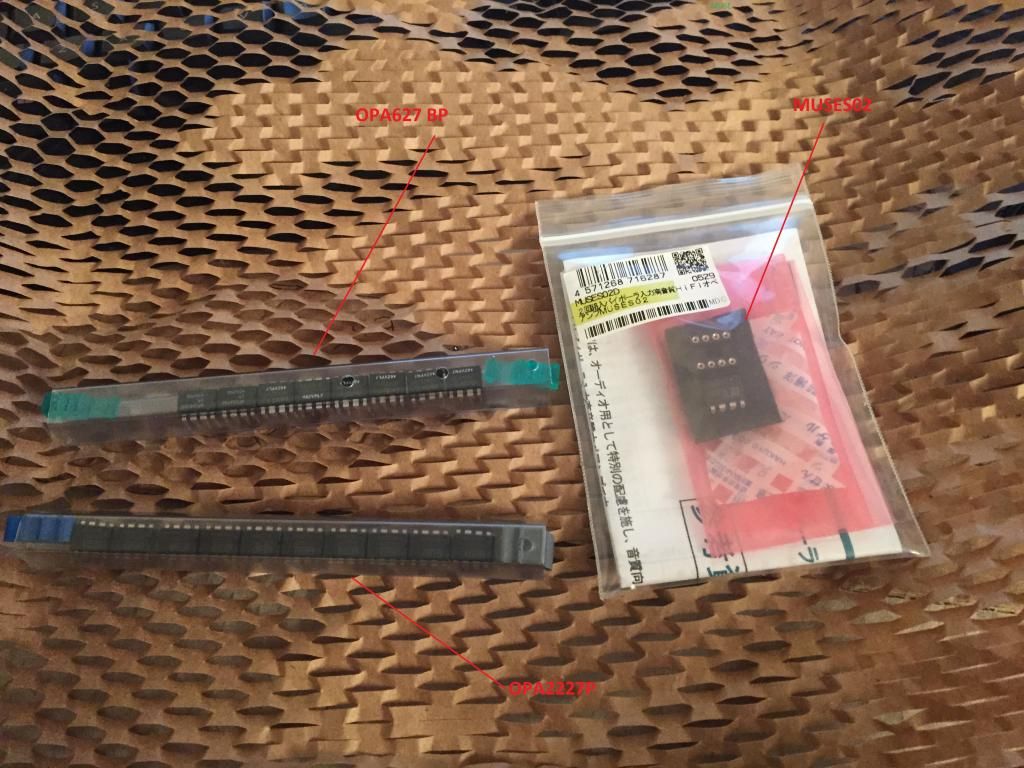 Stock NJM2068DD
Remove NJM2068DD
Install 2 OPA2227P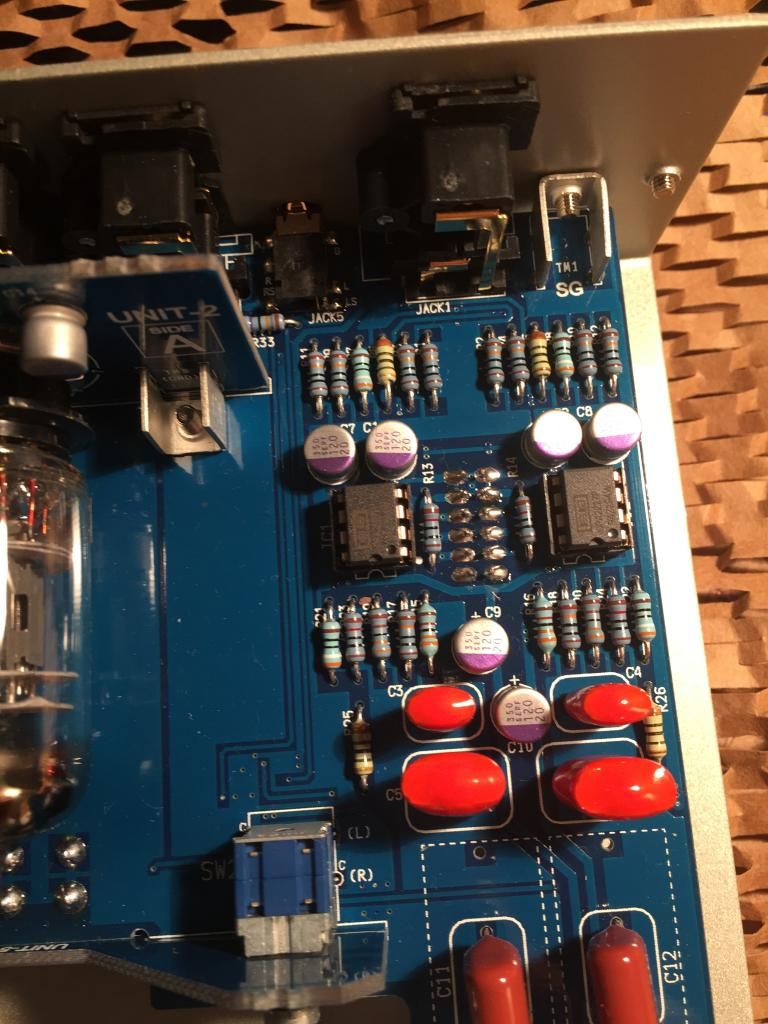 PSVANR T series Mark II 12AU7 ...
I wanted to experiment with some of the Op Amps to see if they could improve on the sound of TU-8500. All opamps are direct drop in replacements and there is no need for any soldering as TU-8500 comes with a high quality DIP8 socket so rolling op amps couldn't be easier!
This OPA2227P($11 each) is a more expensive Burr Brown bipolar op amp that offers lower noise specs and some other improvements over the NJR 2068 ($ 0.75 each).
NJM2068 – You'll find the NJM2068 in a fair amount of pro audio gear. It has significantly better noise performance than even the NE5532, LM4562 and far better than the OPA2134. It's $0.75 and requires about a third less power than most of its competitors. Mr. Fujita prefers OPA2227P / NJM2068 for TU-8500. He picks NJM2068 because of cost. Overall OPA2227P is a very nice sound opamp. It gives the best of hybrid valve and solid state mix.. Nice smooth valve like mids and highs with lovely solid state bass. This is the Op amp for those who prefer a valve like sound but would also like a solid state bottom end delivery. I don't think I will roll back to NJM2068.
NJM2068 – Cheap and Cheerful
OPA2227P– Pushing the high-end of the budget with excellent specs
OPA627P This is the only single chip in the test (the rest all being duals) and it was necessary to fit two single channel 627's onto a single to dual Browndog adaptor( I am waiting the adaptor) which Adapts two single-channel DIP-8 op-amps to a dual DIP-8 pinout.
Amtrans AMCO 0.022 , 0.033, 0.1 & 0.47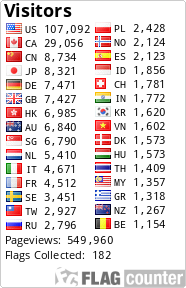 ---
This post is made possible by the generous support of people like you and our sponsors:
---