TU-8300R with upgrade parts ( Tango XE-20S, 6 X 0.047 Vcap,TKD 50K A volume pot + Psvane T series Mark II 300B + Telefunken 12AT7).
TU-8300R DX version 300B/6L6GC
Price :$965.00
The DX version includes
1. Alps RK2711200AK
2. 59 pieces Amtrans AMRS carbon film resistor (1/2W)
3. 6 X 0.047uf Amtrans AMCO coupling Caps.

V-Cap CuTF version add $360.00
V-Cap TFTF version add $260.00

The "Tango" XE-20S provides the best performance/sound.
TU-8300 with Tango XE-20S
Here is the small trick to do a modification on your TU-8300.
Once the 6 pins are soldered together, it is very difficult to separate PCB 1, 2, & 3.
In fact PCB 1, 2 and 3 can be treated as a single board as shown in the bottom photo.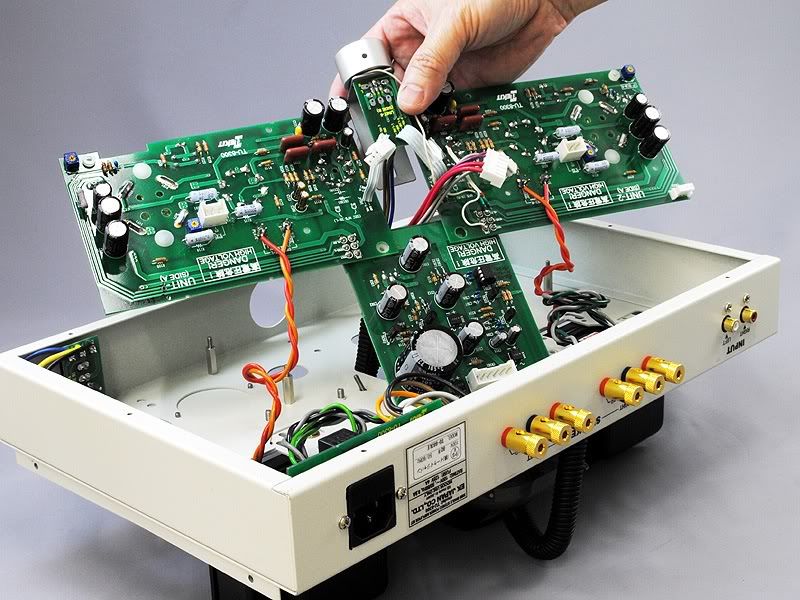 As for the output transformers which size matches TU-8300, please see
below.
* Kasuga-Musen, KA-6625S
* Noguchi Trans, FM-6WS
* Tamura, F-5002
Tamura, F-2003
Tamura, F-7001
* Hasimoto, H-203S
* ISO-TANGO, XE20S
* Someya Denshi, A66-12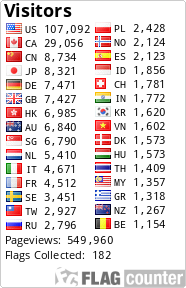 ---
Edits: 11/28/14 11/28/14 11/29/14 11/29/14 11/29/14 01/23/15 02/17/15
---
This post is made possible by the generous support of people like you and our sponsors:
---