Elekit does not recommend adding a switch to change the output mode.
Changing the output mode while the power is ON could damage the tubes and output transformers.

Photos are from the following link: The site administrator has a lot of interesting ideas to modify TU-8200
http://mtomisan.cocolog-nifty.com/blog/2014/02/tu-8200-53d5.html
From 6moons Review
David just bits the bullet and drilled two 15 mm holes on the top panel. Now changing settings for triode/UL/pentode is so much easier.
He uses wood plugs for covering the holes. Also added screws to secure the tube cages.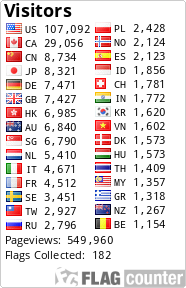 ---
Edits: 06/28/14 06/28/14 07/01/14
---
This post is made possible by the generous support of people like you and our sponsors:
---