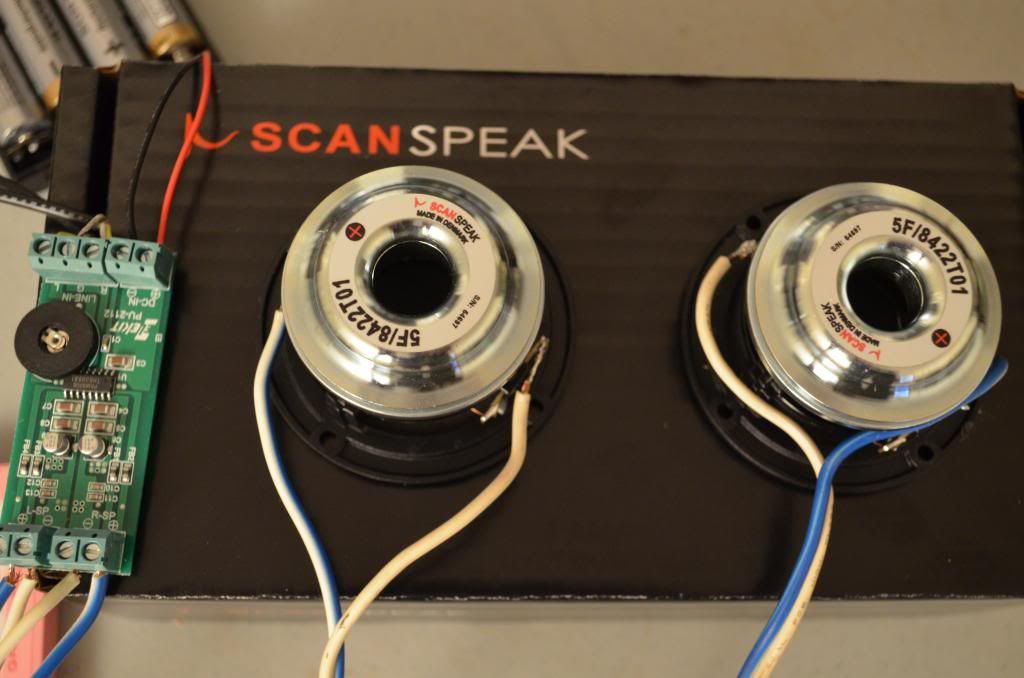 The 5F/8422T01 is the smallest ScanSpeak speaker component. Also 5F/8422T01 is the Rolls Royce of 5cm speaker driver.
- 22 mm titanium voice coil,
- machined magnet parts,
- neodymium magnet,
-one-piece paper cone, foam surround.
5F/8422T01 is a good match for PU-2112 digital amp. Pretty good sound.
Elekit PU-2112 with Scanspeak 5F8422T01 2inches/5cm
This system will demo in 2014 Montreal Audio Show and 2014 AXPONA.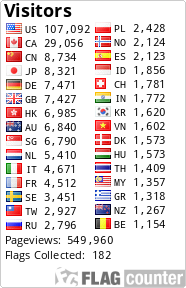 ---
Edits: 03/05/14 03/05/14 03/11/14
---
This post is made possible by the generous support of people like you and our sponsors:
---