TU-8200DX will be available on January 30, 2014
Pre-orders will be shipped following release date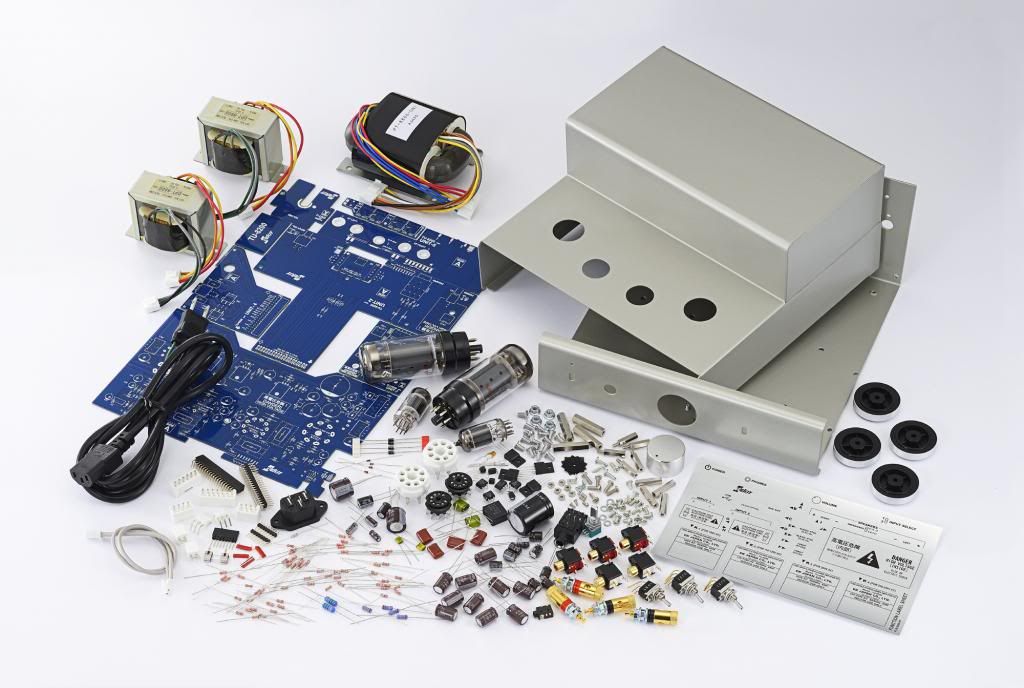 TU-8200DX
Deluxe model included
4 X Amtrans AMCO104 Metalized PET film capacitors (GOLD plated OFC leads)
4 X Nichikon Conductive polymer aluminum electrolytic capacitors
The picture is the latest TU-8200DX with 4 smaller organic caps and 4 Amtrans AMCO 104 Metalized PET film coupling capacitors.
Mr Fujita recommends using organic cap in TU-8200. Although the cost is slightly higher, I want to offer this amp with the best possible parts within the budget.
TU-879S is a very good budget amp kit but TU-8200 is superior to TU-879S in all respects.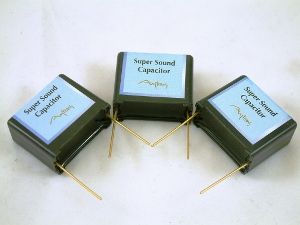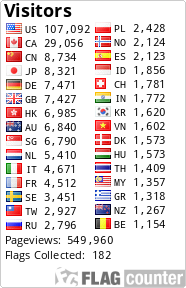 ---
Edits: 01/10/14 01/10/14 01/10/14 01/11/14 01/11/14 01/11/14
---
This post is made possible by the generous support of people like you and our sponsors:
---