The following thread was extracted from Michael's blog (Switzerland)
http://zimmer64.wordpress.com/2012/12/29/47-labs-treasure-cd-player-0647-4/
47 Labs Treasure CD player 0647 – finished
December 29, 2012

This morning the CD player arrived from Japan – fixed :-) . Tsukahara-san had to fix quite some mistakes of mine (see letter below, he even speaks German!).
The player sounds wonderful! Smooth and very clean, detailed, open sound. Imaging is great too. I clearly do not miss any of the up / over sampling techniques at all.
It is astonishing what you get from native 16 bit 44.1khz I2S format. I tried it with my new full-range speakers, which are actually a clone of the Essence model that 47 labs sells. The 0647 is noticeably better than my Denon DVD-3910, which was an upmarket product when I bought it.
The 0647 is a great, but difficult project, at least for a beginner like me. I learned a lot along the way and would do it again :-)
I can definitely recommend Victor who owns VKmusic. I bought the kit from him and he supported me throughout the build (and I needed lots of support…). He always answered all my questions day and night, giving me advise or sending photos of his player so I could have a look how it is done. He is a great guy and very passionate about DIY and audio equipment.
I also got very good service from 47 labs, who had to fix my remaining 5 errors in the end. Kazutoschi Tsukahara fixed it all and even took the time to make drawings to show me, where I went wrong – in German! (which is my mother tongue).
If you like the idea of building a kit CD player, go for it. As far as I know 47 labs uses exactly the same parts in their Midnight Blue line. That CD player model 4735 alone is EUR 3090, over here… Same top loader, DAC etc. The kit is a bargain and the sound it makes worth every penny.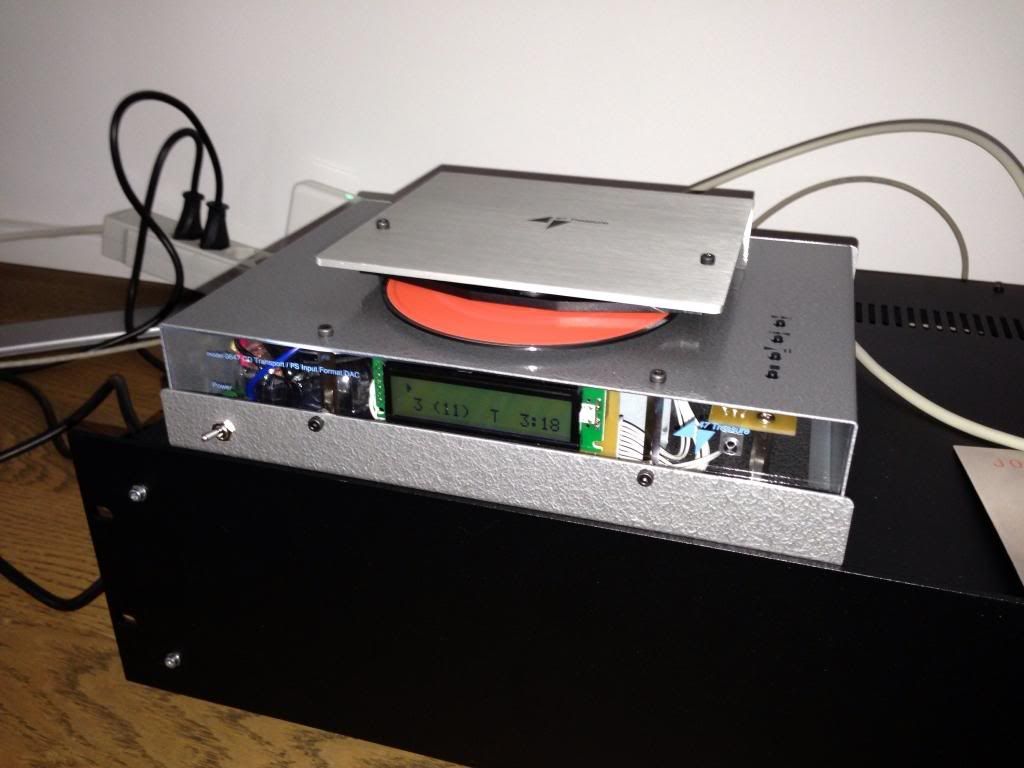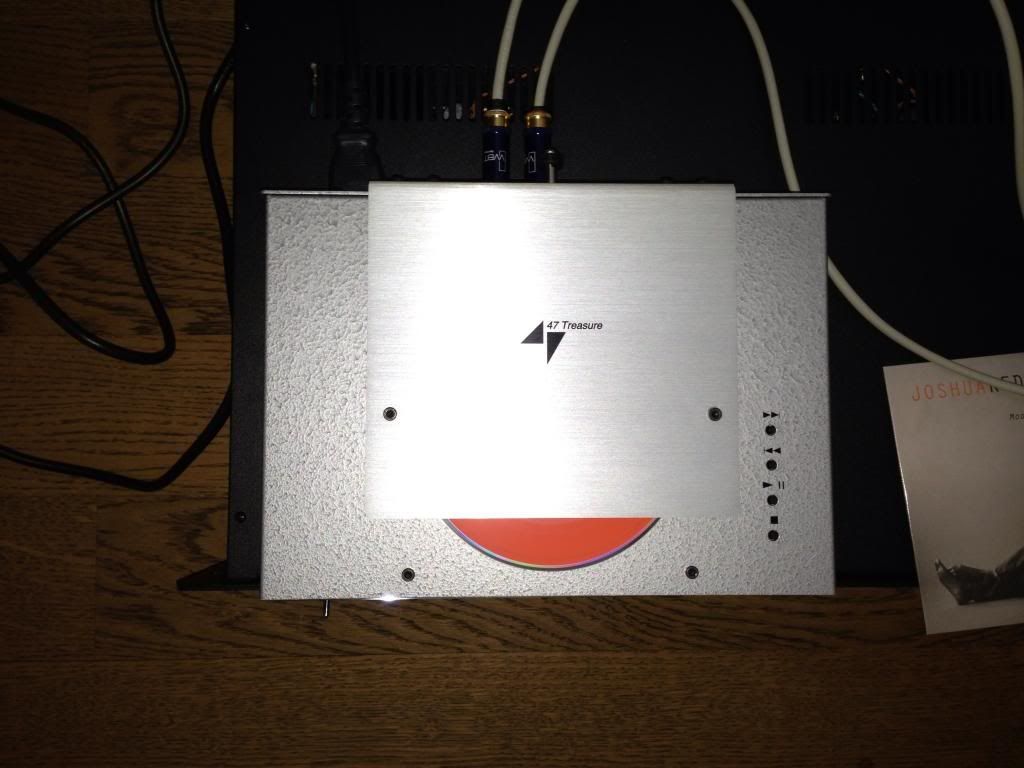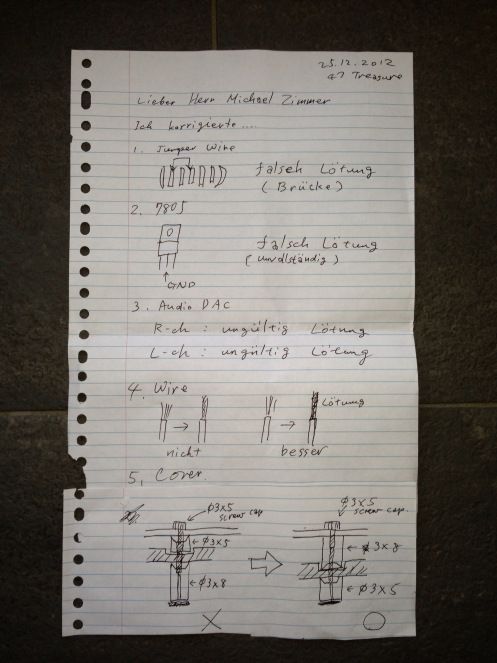 ---
Edits: 12/30/12 12/30/12 12/30/12
---
This post is made possible by the generous support of people like you and our sponsors:
---