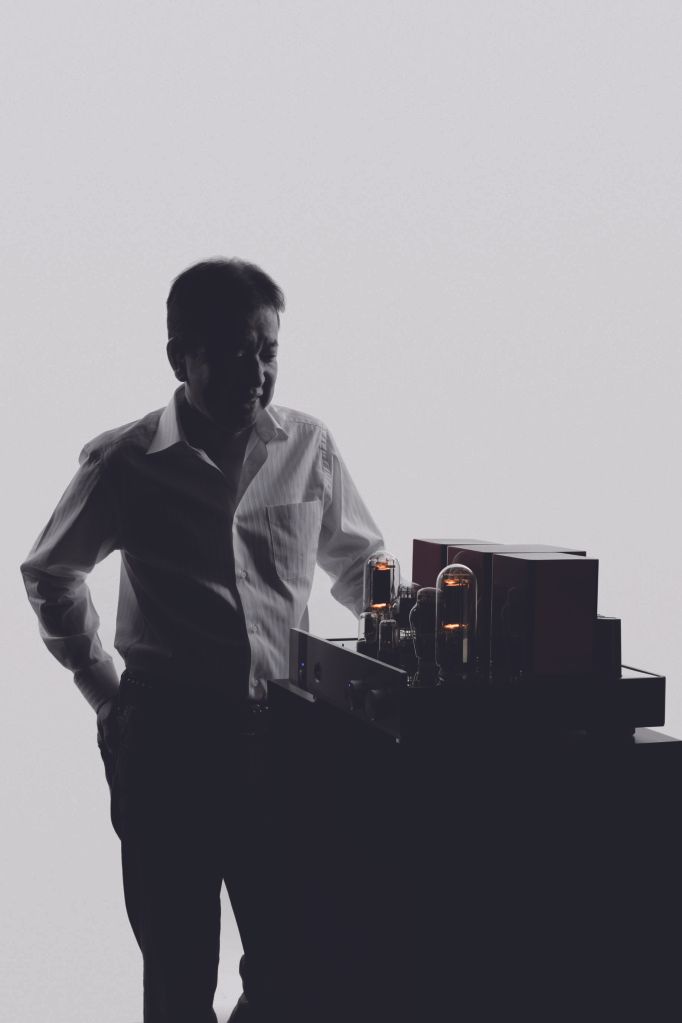 Mr. J.Yamazaki
I visited Triode on August 19, 2011.

I stayed in Ebisu 恵比寿 (Westin Tokyo) near Shibuya (渋谷). It took 1.5 hours by train from Ebisu to Sengendai station( せんげん台駅) a train station in Koshigaya, Saitama Prefecture, Japan). My day's journey began at the Ebisu station to the HIbiya Line(日比谷線) a connecting train from Tobu Isezaki line(東武伊勢崎線) to Sengendai(せんげん台)

I clearly remember the heavy rain falling that morning and realized that the train will stop any time due to the heavy rain fall. Because I needed to leave Tokyo the next day, I emailed Mr Yamazaki to let him know that I will take the change to go to Sengendai .

I left my hotel(Westin Tokyo) around 12:30pm towards the Hibiya Subway line; the rain had stopped. From Ebisu to Kita-Senju I took the Hibiya Line. I transfer to ToBu Isezaki Line from Kita-Senju (北千住) I arrived at the Sengendai station AROUND 2:30pm and Mr Yamazaki picked me up from the station. – a 5 minutes drive from the station to his office. Triode is located at Koshigaya (越谷市), Saitama Prefecture, (埼玉県 ). (Its new location since August 2010.
Triode offers – TARES ( Triode Audio Revival Equipment Support) ie repair, maintenance & Tuneup other high end equipment.
http://www.triode.co.jp/tares/index.html

Mr. Yamazaki and I had a nice visit with very good discussion.

A lot of people have asked why the current production shifted to "real cap" instead of "Vitamin-Q". Vitamin Q is smooth and warm however production stopped this summer. "Real cap" is smooth and a little bit sharp.
Connect HIbiya Line to Kita-Senju (北千住) (from station H02 to H21)

Connect to Tobu Isezaki line(東武伊勢崎線)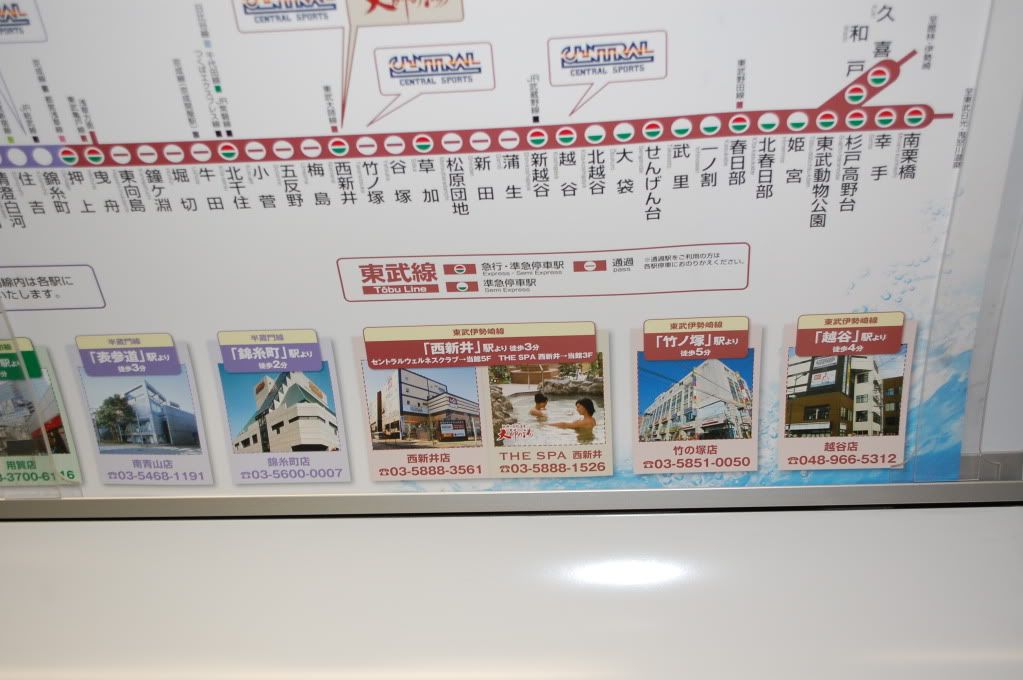 Tobu Isezaki line(東武伊勢崎線)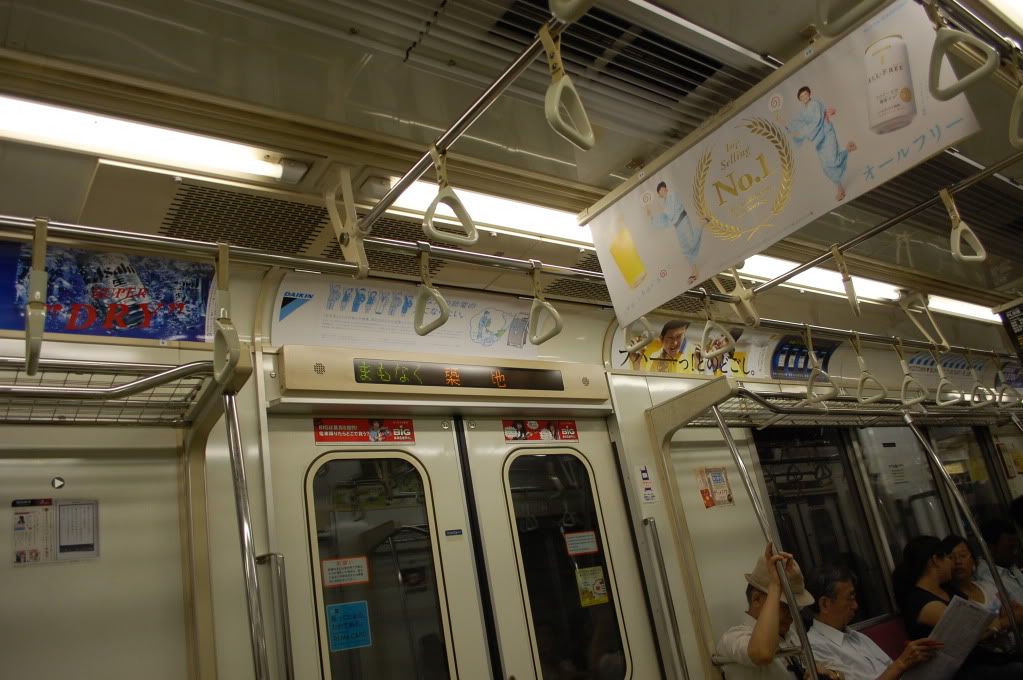 Destination Sengendai(せんげん台)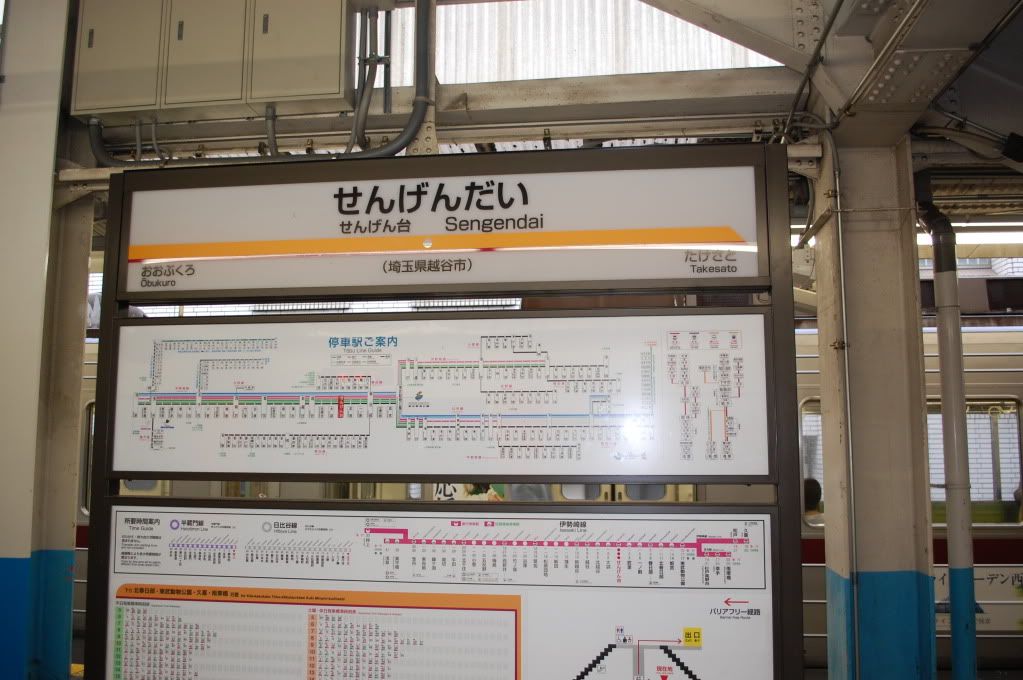 New Product : HD82 Headphone amp with DAC (6BM8 or FET output)

TRV-DAC10 TUBE DAC

Mr J.Yamazaki and Victor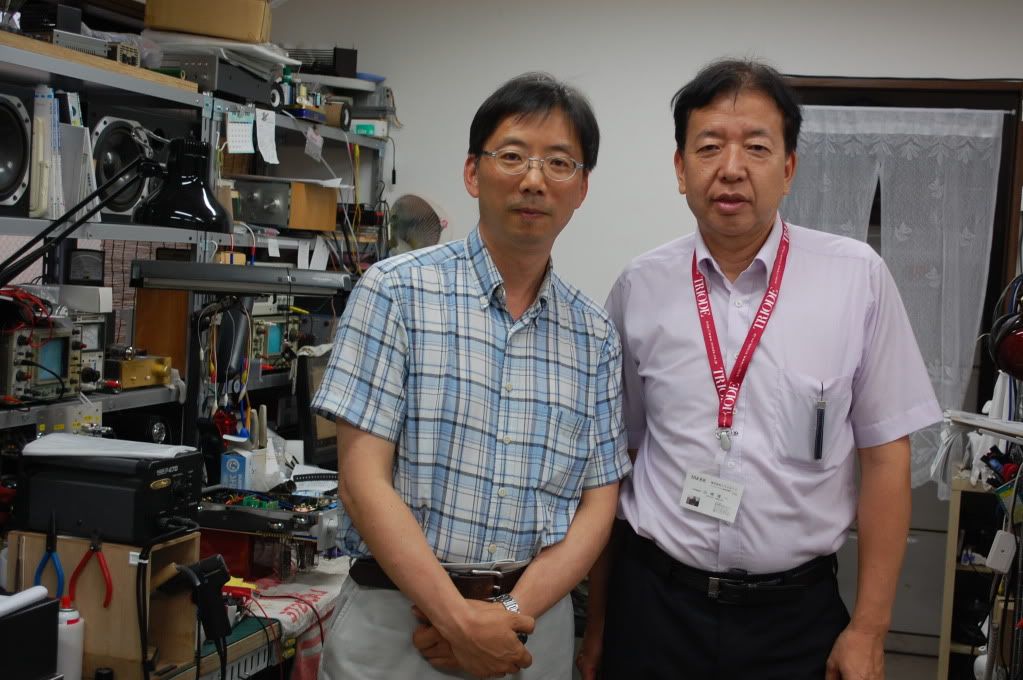 Triode Audio Revival Equipment Support (TARES)

---
Edits: 09/14/11
---
This post is made possible by the generous support of people like you and our sponsors:
---