IF the venerable Aleph seems as inadequate for your 98db !?? Speakers then there is Something Broken !
I blame the amp. Not broken, but the amp is just inadequate as he alluded to in his first post.
I owned the Pass Aleph 3 and the Aleph 30. Both are pure Class A and almost identical in power, about 30wpc, the older Aleph 3 outputting slightly more as it doubles power into 4 Ohms while the Alpeh 30 does not. Both amps sound the same to me..... smooth but dynamically challenged.
Whether it was power output or something else, both amps were not very dynamic, sounding compressed or constrained on my 91dB Tannoys in a small listening room. The music was 'boxed in' wanting to get out and be free. ;-)
The 150wpc Class AB Pass X150 and X150.5 were significantly better making the music come alive with more realistic dynamics and that unconstrained 'effortlessness' compared to either Aleph.
And my Rogue Cronus Magnum tube integrated is even better sounding. I run the Rogue with KT90 or KT120 tubes for about 100wpc and it sounds beautiful with excellent dynamics on the Tannoys and can even drive my Thiels with no issues. The Gold Lion KT88's may also be worth trying as airtime has suggested.
My Aleph 3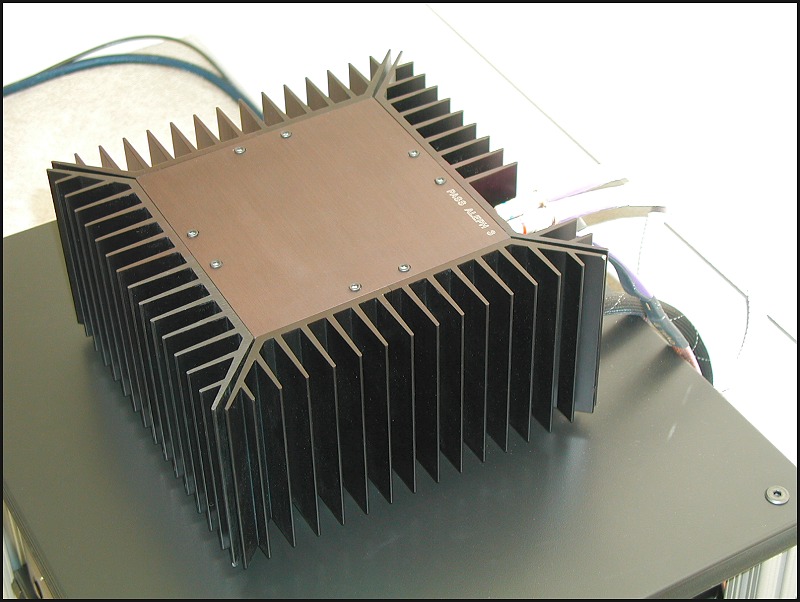 My Aleph 3 put to good use before I sold it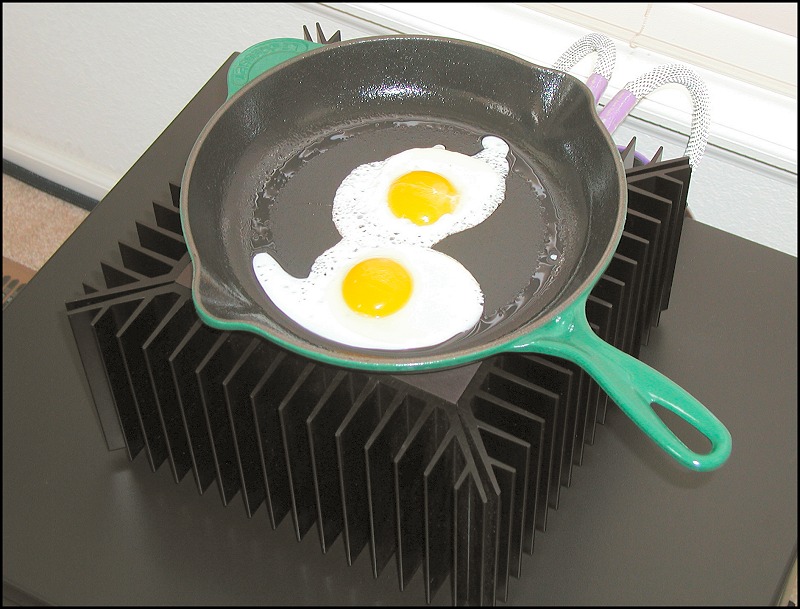 ---
Edits: 06/17/17
---
This post is made possible by the generous support of people like you and our sponsors:
---