ok, now THAT is a great room lol...
After re-reading my post I hope I didn't sound too put offish', EVERY Maggie is a winner and worthy of the best amps around.
I'm a firm believer in bi-amping, dual mono's is the way to go for me.
New you could entertain the 3.7i with Class D amps, 1.7i new with a pair of new amps would be within reach as well.
Used you could score a pair of 3.5's for a song, 3.6's will climb a bit higher. Used 20.1's are in the $4K range. Anything used I would wait until something local comes up so you could audition. Took me 4-5 years before I found a set of MG20's that popped up locally.
Best of luck on your choices!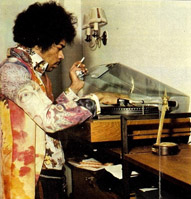 ---
Edits: 07/04/20
---
This post is made possible by the generous support of people like you and our sponsors:
---