The cap is 13 uF which is an E-24 value and not readily available. You may need to use a 12 + 1 uF for replacement. Using a 12 uF alone, will shift the XO higher (2260 Hz v 2160 Hz) but probably will not be noticeable. BTW the coil is 0.33 mH.
The vertical wood strips do have to be removed - they are stapled - by gentle prying. Replacing them will be more of a problem because without a power stapler or brad driver, the wood will probably split.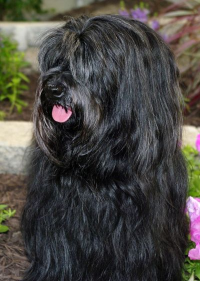 I married the perfect woman - the downside is that everything that goes wrong is my fault.
---
Edits: 06/15/20
---
This post is made possible by the generous support of people like you and our sponsors:
---