Bought one to evaluate and then quickly another to power my 97dB-sensitive Serenity Acoustics Super-7s.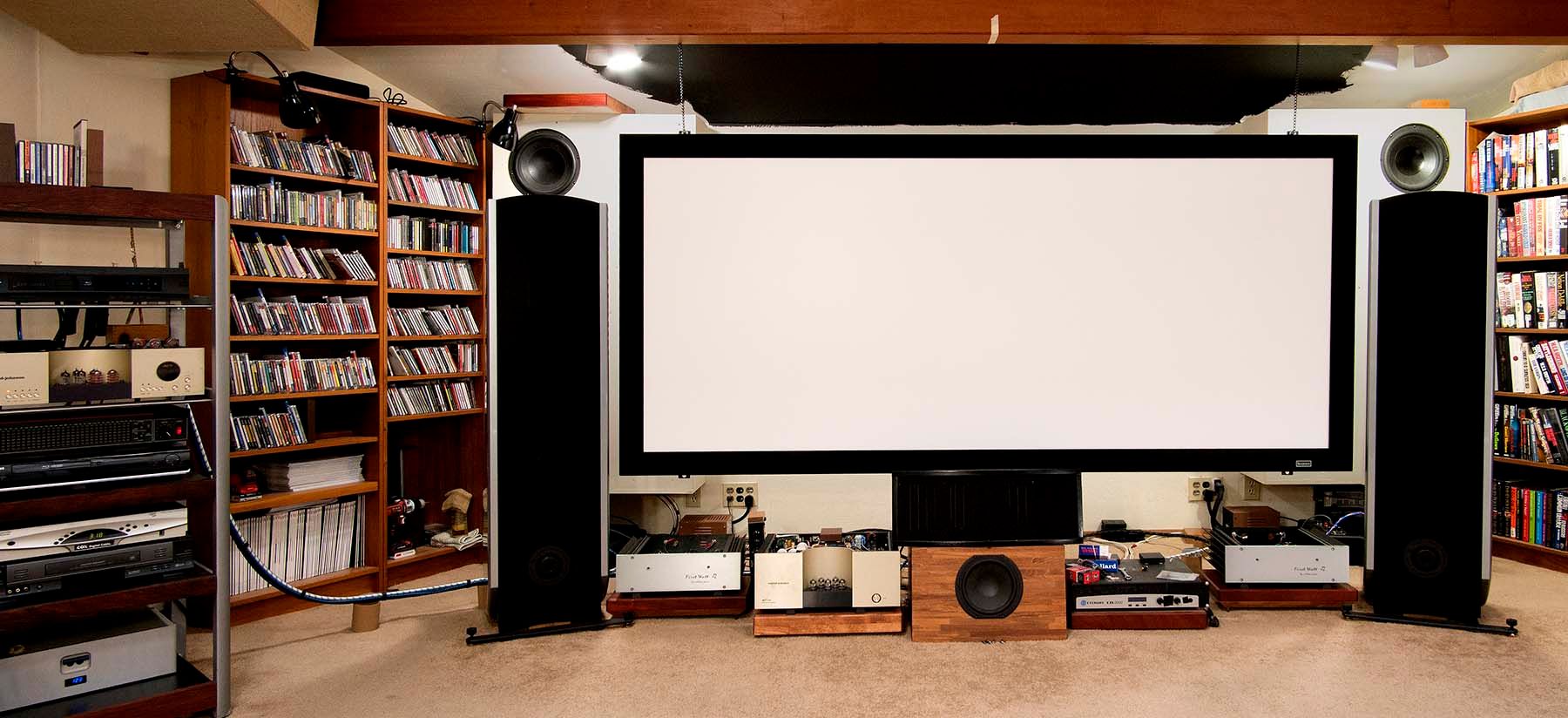 With Nelson Pass's approval, I wired the 2 channels in each amp in parallel; max. power went from 30WPC into 8 and 15WPC into 4 to 30 Watts into 8 and 60 into 4. Have added highest-quality powersupply-bypass caps--BlackGate FK 2200/35s and SoniCap 0.47uF Platinums--on the boards as close to the output transistors as possible...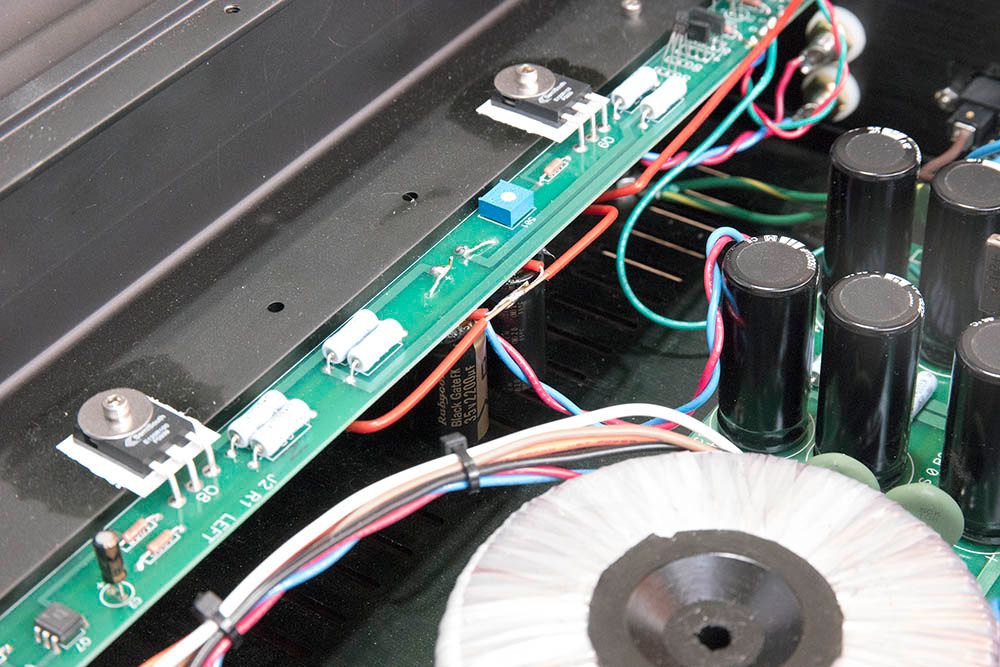 The BGs are visible hanging from the board but the Platinums are farther 'back' and not visible.
The longer I listen, the more convinced I am that this amp-and-speaker combination is the best I've ever had, and the amps I've had include WAVAC MD-805m and Coincident Frankenstein II SETs. This combination is VERY musical, full range*, and resolving.
I'm THRILLED.
* with response well into the bottom octave with their powered woofers
----------
Tin-eared audiofool, large-scale-Classical music lover, and damned-amateur fotografer.
William Bruce Cameron: "...not everything that can be counted counts, and not everything that counts can be counted."