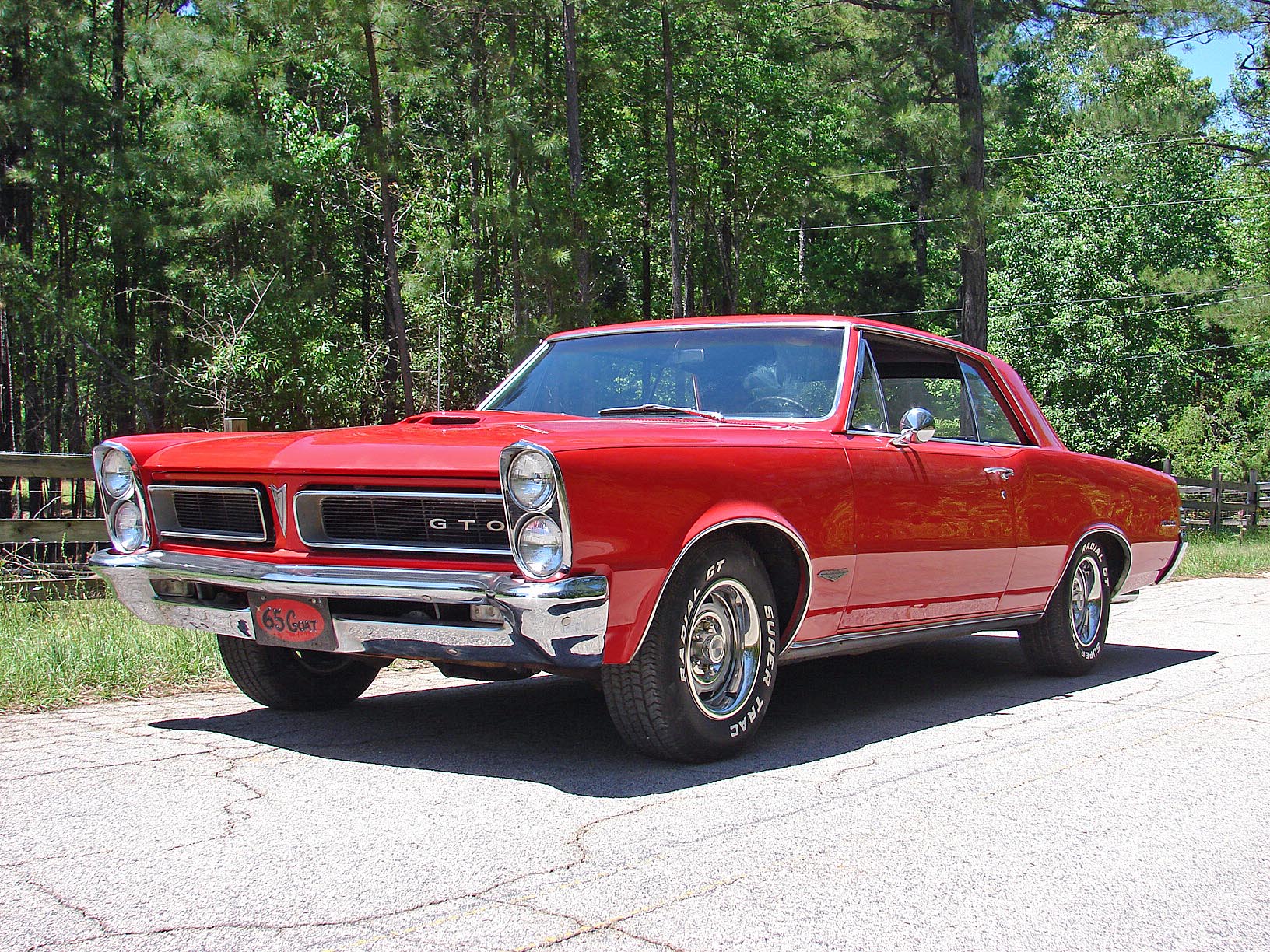 ...I borrowed a pair from Mark a couple of years ago to try out. If he's changed them there is no new model designation or info.

They had exceptional boogie and bass slam but were too bright on my Thiels.

What speakers are you listening to them with? I've heard them work great with Maggies.

---
Follow Ups:
RE: Raptors... - 4everyoung 12:12:28 02/25/17 (9)

In Reply to: RE: Raptors... posted by mkuller on February 25, 2017 at 10:23:02

The Raptors use a B&O ice module, or so I was told by Mark. I was wondering if they have updated that ice module as there have been various different itineration's over the last 10 years.

I also thought the Raptors were too bright sounding with a pair of B&W speakers I reviewed a few years ago, but work quite well with my Coincident speakers.


---

Here's what I posted about them... - mkuller 12:24:45 02/25/17 (8)

In Reply to: RE: Raptors... posted by 4everyoung on February 25, 2017 at 12:12:28

...in November, 2105.


---

Edits:

02/25/17

RE: Here's what I posted about them... - AbeCollins 22:02:03 02/25/17 (7)


"Back to my Manley NeoClassic 250s - ahhhh, a relief. There is a synergy between these amps and the big Thiels that never fails to draw me into the music."

Been there, done that. And I have to agree with you. I've tried various Class D amps and some can sound pretty good (but not entirely good enough). I've had some Hypex and ICEpower amps on my Thiels but none could beat the sound of my Manley Neo-Classic 250 monoblocks.






---

RE: Here's what I posted about them... - ahendler 21:39:02 02/26/17 (6)

You have said in the past you have never heard the Gilmores. He heavily modifies the Ice Modules and uses a large linear power supply. Because you have heard some class D amps you don't like is a disservice to the Gilmore amps.
Alan


---

RE: Here's what I posted about them... - 4everyoung 08:20:39 02/27/17 (5)

How are the Ice Modules heavily modified?


---

RE: Here's what I posted about them... - ahendler 11:21:08 02/27/17 (0)

The only thing Marc Gilmore would say was that the input impedance was changed and the operating frequency was changed. B&O did this per his request
Alan


---

"Heavily Modified" - AbeCollins 11:10:49 02/27/17 (3)


That's a popular phrase among amp assemblers that incorporate OEM modules in their audiophile amps. Other than being "heavily modified" or using a "heavy linear power supply", what more can they offer? They're all OEM modules designed by someone else for easy packaging in a nice enclosure. The "packager" has little R&D or engineering investment in the final product.

I'm not saying they all sound bad, but this whole "heavily modified" B.S. is just a way to try and differentiate themselves in a market full of OEM module packagers.

OK. Turning OFF my cynical attitude now. ;-)






---

Cynical attitude? - 4everyoung 12:14:44 03/02/17 (0)

You and me both. I'm planning to buy a pair of Maggies (3.7i)and am looking ahead to finding appropriate amplification. Wish me luck.


---

RE: "Heavily Modified" - ahendler 11:23:04 02/27/17 (1)

You still haven't listened to his product
Alan


---

RE: "Heavily Modified" - AbeCollins 11:35:50 02/27/17 (0)

Someone needs to correct him quick! They're not "digital amps".

I can't listen to every Class D amp on the market, but the handful that I have listened to do not come close to matching the better tube amps I've owned, or even some of my 'traditional' solid-state Class AB amps. Maybe someday.






---

Edits:

02/27/17




---

Post a Followup: