and such. AND Clam Dip and...
At the link.
Check out the whole site run by Joe Goldmark of AmoebaSF, whose
record collection is well beyond incredible, who is a FINE steel geetar
player, and a fun and stand-up guy.
I lent him some LPs to photograph a few years ago.
Like he needed more... he must own 30,000 LPs by now.
"Once this was all Black Plasma and Imagination"
-Michael McClure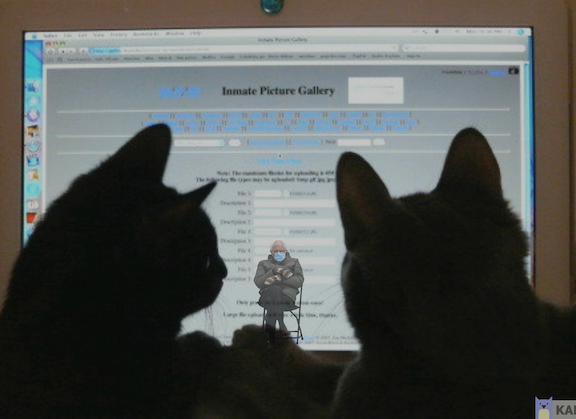 ---
This post is made possible by the generous support of people like you and our sponsors:
---