not knowing my vinyl related history/appreciation, which is vast.
The OP doesn't bother to mention which Bill Evans release or whether it IS vinyl (one do assume so given where he posted).
Betcha it is yet another re-issue of previously released material (which makes it totally useless to me), but no telling from the oblique post.
BTW: Was planning on seeing Bill Evans at Keystone Korner but damned if he didn't depart this mortal coil some several days ahead of those gigs.
"Once this was all Black Plasma and Imagination"
-Michael McClure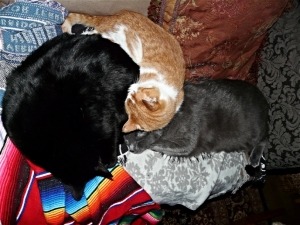 ---
This post is made possible by the generous support of people like you and our sponsors:
---