in correct colors, ink type and with the write fonts in nice pens(wo)menship not only will
your TT work better and provide better sound, your listening pleasure will be upped!
Also stack them at incongruous angles for ultimate effect.
Sounds anti-intuitive but does the trick.
"Once this was all Black Plasma and Imagination"
-Michael McClure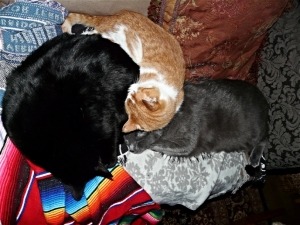 ---
This post is made possible by the generous support of people like you and our sponsors:
---