Walden says. "The next baddest cat on the scene was John McLaughlin."
He was with The Mahavishnu Orchestra at Winterland on the same bill as... Jeff Beck in '75.
Played on Wired.
GREAT team for that tune and probably a whole mess of others.
"Once this was all Black Plasma and Imagination"
-Michael McClure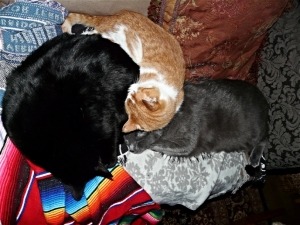 ---
This post is made possible by the generous support of people like you and our sponsors:
---