and, SOS may have influenced her but there's a strong Middle Eastern cadence/feel in there that predates
much of the terminology we use to describe music. Early music, et al.
They were a helluva band and their music pre Starship just manages to sound better with each passing
year whereas most post Red Octopus material sounds more tired and dated.
Grace Slick was a voice for the ages.
"Once this was all Black Plasma and Imagination"
-Michael McClure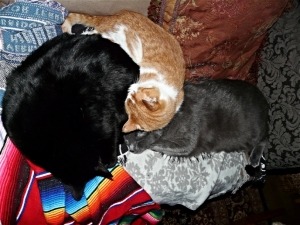 ---
This post is made possible by the generous support of people like you and our sponsors:
---