Willie Nelson and with his (always seemingly ) new recordings not always as rewarding as they might be it's easy to forget to remember.
Bought this a while back and forgot about it (or something) and regret that because this is Top Shelf Willie!
Great songs, his always great singing, well produced, nice overall vibe and lots of Trigger!
A wonderful CD.
View YouTube Video
"Once this was all Black Plasma and Imagination"
-Michael McClure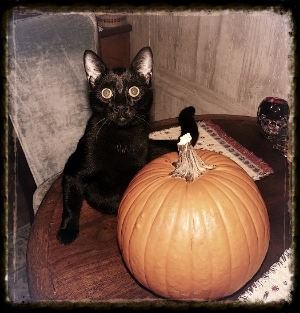 ---
This post is made possible by the generous support of people like you and our sponsors:
---