I would think. Sadly it has become a well meaning idea/honor that has become
confused, commercial BS. Maggie wasn't that big here, but this was...
View YouTube Video
CAGYL remains huge and I know 8 - 12 YO's that know it from its use in movies.
THIS is a great thing!
CHECK OUT this documentary of the Vegas Brothers, they were a trip!
View YouTube Video
"Once this was all Black Plasma and Imagination"
-Michael McClure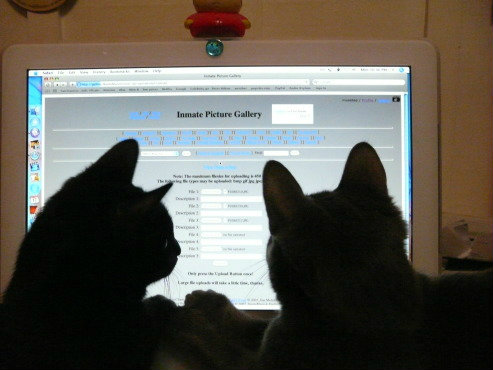 ---
This post is made possible by the generous support of people like you and our sponsors:
---