Gail Zappa would have been a good interview... but she died a couple years
ago and the young Zappa's woulda been too young.
Plus the LC music scene JD was obsessing over and Frank Zappa have little in common
except location.
Some Eagles were mentioned.
That Neil Young didn't participate was weird too.
It seemed to tip into the later '60's but after a certain point we really didn't care.
Anyway, the Laurel Canyon project at the link would seem to be a better deal at this
point in time. NO mention of Jakob Dylan either...
"Once this was all Black Plasma and Imagination"
-Michael McClure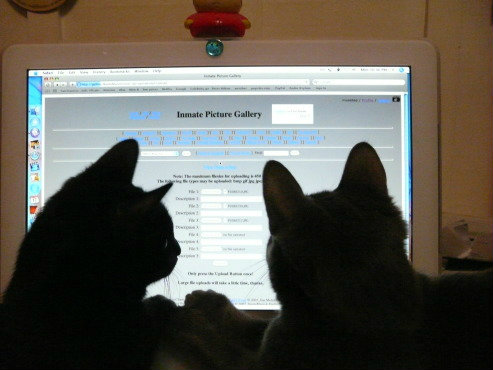 ---
This post is made possible by the generous support of people like you and our sponsors:
---