Ken Burn's Country Music will burn bright for a long time.
IMO the star and "hero" of the doc was Marty Stuart - knowledgeable,
personable, KNOWS his stuff yet humble and intelligent. Plus the MF
can play!
Good story here:
View YouTube Video
"Once this was all Black Plasma and Imagination"
-Michael McClure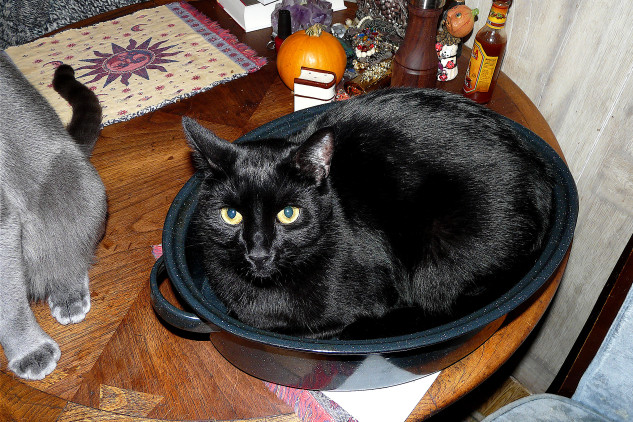 ---
This post is made possible by the generous support of people like you and our sponsors:
---