. . . but the hall is SO dry. I recently downloaded HDTT's Shostakovich Symphony No. 10 (hard to believe, I know. . . ) and Rachmaninoff Rhapsody on a Theme of Paganini because the soloist, Kenneth Broberg, just came in second in the Van Cliburn Competition last month. (This was recorded well before the competition however.)
Broberg was good, but I didn't feel that the orchestra was agile enough to hold up their end of the rhythmic give and take sometimes. And, believe me, I know this piece - having performed it (i.e., the orchestral reduction) several times, once with Natasha Paremski at the California State Music Teachers Convention/Competition when she was about 14 or 15.
BTW, I haven't been keeping up with Natasha for the last couple of years, so I just checked, and it's good to see that she's still sounding (and looking!) good!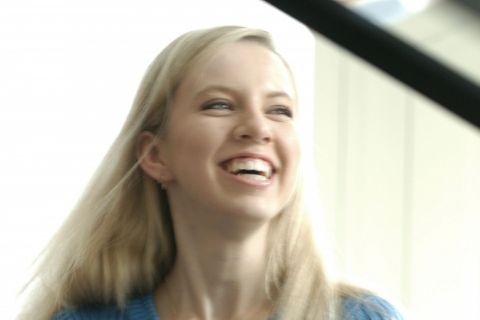 ---
Edits: 07/15/17
---
This post is made possible by the generous support of people like you and our sponsors:
---