My friend and I finally got aroudn to covering the first of 2 DIY basstraps in my musicroom. This one is installed at the west (left) end of my room and measures 20X30X79" (HDW).
Here it is as initially installed....

...and now covered in burlap.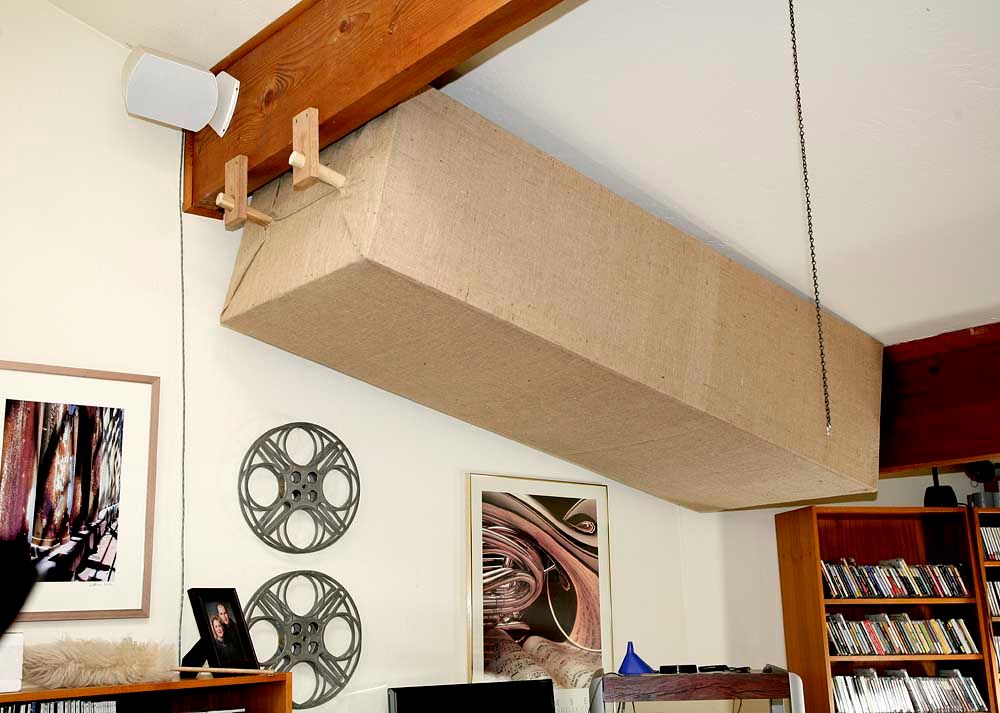 In process...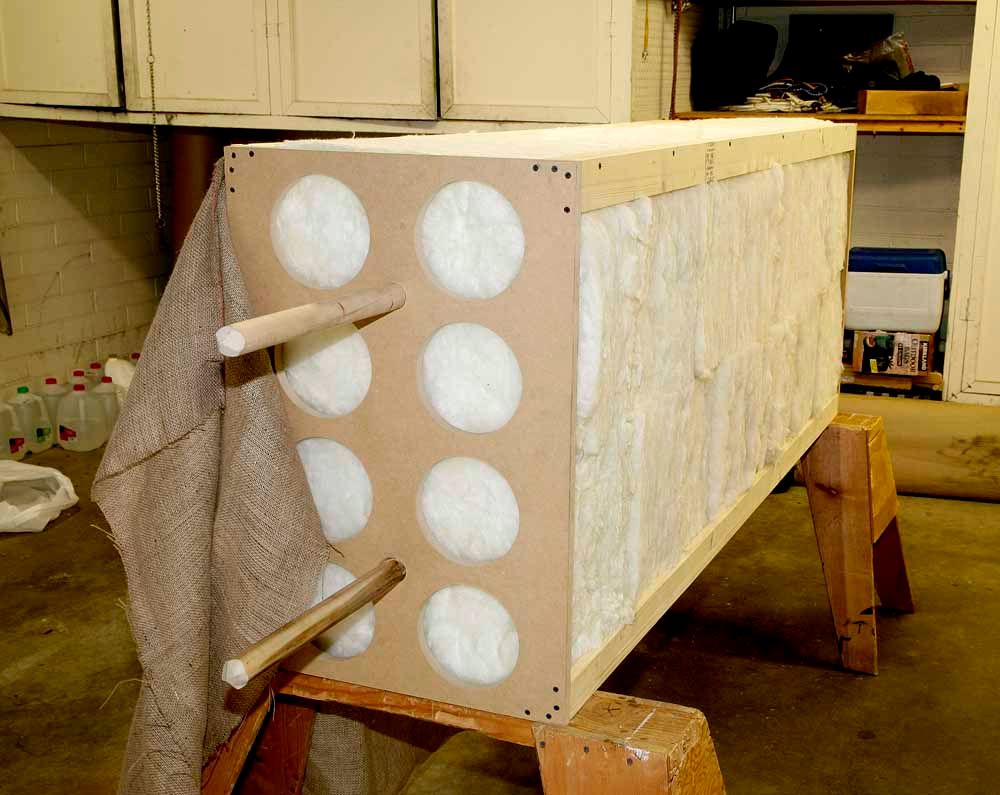 ...and Pat working on it...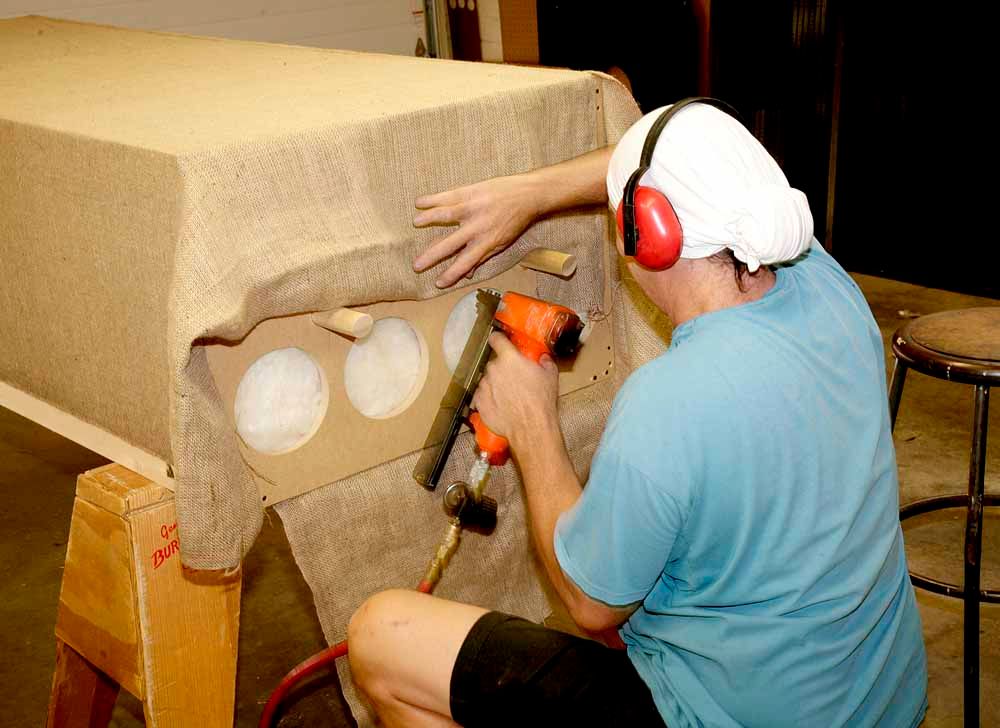 Will have the southern basstrap...


...covered soon.
----------
Tin-eared audiofool, large-scale-Classical music lover, and damned-amateur fotografer.
"Everything that can be counted does not necessarily count; everything that counts cannot necessarily be counted." Albert Einstei
---
Edits: 05/20/12
---
This post is made possible by the generous support of people like you and our sponsors:
---