for
whatever
reason or logic; then I would suspect your dealer would probably have no interest in returning them if the speakers does not live up to your expectations...in any event- I'd say go used. Agon has dozens of Tannoys; well below market. But thats just me.
BTW- congrats on your retirement, you deserve a treat! I retired in 2001; I still work (lol) but treated myself to a new pair of Magnepan MG1.6s and haven't looked back since ;)







may the bridges I burn light the way...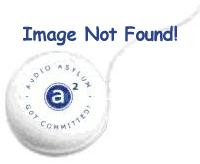 ---
Edits: 03/25/12
---
This post is made possible by the generous support of people like you and our sponsors:
---