almost daily...no problem for me; guess i'm lucky.
I also visit the Audio Trader here daily, in fact I'm picking up an item next week I just bought off it. 'Nuff room for everybody I say.
Bottom line- I go where the bagain is.






may the bridges I burn light the way...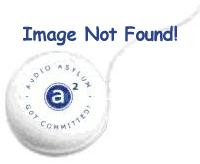 ---
Edits: 03/14/12
---
This post is made possible by the generous support of people like you and our sponsors:
---